---
The time soon comes for every drummer, when the original drum heads that came with his kit, are ready for retirement.
On high-end kits, that time often comes on the very first day, during the unboxing.
Because for some reason, stock drum heads aren't nearly as good as what you'd get, with just a bit of research, and a few upgrades.
So for today, in this ultimate guide, I'm going to show you everything a drummer needs to know, when upgrading the heads on his kit.
So here's what we're about to cover:
Batter vs Resonant Drum Heads: What's the Difference?
The vast majority of drums today use heads on both the top and bottom of the drum.
The batter (top) head, which you strike, has a much greater influence on the overall sound…
Compared to the resonant (bottom) head, which has a lesser, yet still significant impact on the resulting tone.
Technically, any head can be mounted to either side of the drum, but drum manufacturers will often designate their head models as either one or the other.
So keep that in mind.
Up next…
One vs Two Ply Drum Heads: What's the Difference?
Depending on its purpose, drum heads are made using either 1 layer of material, or 2.
With single-ply heads you generally get:
More sensitivity
More overtones
A brighter sound
Less durability
With double-ply heads on the other hand, you get:
A heavier sound
Less overtones
More attack
Shorter sustain
More durability
One additional way to achieve an effect similar to double-ply heads is to increase the thickness of each layer.
Most heads range anywhere from 7 to 10 mm, but single-plies can sometimes be as thin as 3-5 mm for maximum sensitivity.
Typical examples:
Up next…
Clear vs Coated Drum Heads: Which is Better?
The next important feature to understand about drum heads is their coating.
Which can be either:
Coated (white and textured)
Uncoated (clear and smooth)
Typically, most drummers choose clear heads for the toms and a coated head for the snare.
In terms of tone, clear heads offer:
A brighter sound
More attack
More volume
More sustain
Coated heads on the other hand, offer:
A warmer sound
More rebound
Less overtones
When playing brushes on jazz ballads, coated heads also offer a distinct swooshing sound that is impossible to create with clear heads.
These days, there are even hybrid heads such as Remo's Suede Drum Heads – (Amazon/Thomann) which have a textured top and bottom, and is said to produce a cross between:
the brightness and resonance of clear heads
the warmth of coated heads
For examples of the top drum heads in each of these categories, check out the links below:
Clear Heads:
Coated Heads:
Up next…
Inlay Rings vs Center Dots vs Dampening Agents
When additional dampening is desired for whatever reason, there are 3 common specialty heads offered by almost every company (though sometimes under different names).
They are:
Center Dot Heads – to extend the lifespan of the heads by reinforcing its hitting point
Inlay Ring Heads– which mainly reduce harmonics
Dampening Agent Heads – which is a substance added between double-plies for further muffling
On the image below, you can see the different names used by each of the most popular brands:
And here the links to the most popular drum heads in this category:
Aquarian Peformace II Clear
Up next…
Kick Drum Heads: What You Need to Know
While often overlooked…the kick drum is arguably the most important head upgrade of the entire kit.
Compared to other heads we've covered thus far, the kick drum head often features a port hole on the resonant side, which allows for:
Greater attack
More projection
A hole for miking
A hole to add/remove additional dampening
This final feature is especially useful, since most of the dampening of the kick drum is determined not so much by the heads themselves, but by the pillows and fabric you add inside it.
If your drumhead doesn't come with a pre-cut hole, you can also cut one yourself, to your own specifications, using a device such as this one.
To reinforce the hole, you can use a port hole protector such as these:
Gibraltar Port Hole Protector :
Jerome Bass Drum Enhancer : (Amazon)
To get a better idea of how all these changes affect the sound, check out this video:
And finally, here are the links to all the top recommended kick drum heads on the market today:
Batter Heads:
Resonant Heads:
With port hole
Without port hole
Up next…
Kick Drum Batter Heads That Come Pre-Dampened
Anyone who has spent any time around bands knows that drummers go through ridiculous efforts to try and dampen the sound of their kick drums.
If you've ever seen a kick drum batter head covered in duct tape, you know what I mean.
Luckily these days, there are many methods of accomplishing this task that are far more aesthetic, and more effective as well.
For example, all the major companies now offer adjustable pre-dampened batter heads, that usually feature some sort of foam piece on the outer edge.
The 3 most popular models are:
Up next…
Silent Drum Heads: The Ultimate Practice Experience
There was once a time when there were only two options for silent drum practice:
Electronic kits – which don't have entirely realistic stick rebounds
Enter Evans dB ONE drumheads.
These drumheads (and cymbals) allow you to convert your acoustic kit into a silent one, while entirely preserving its natural touch and feel…but at a dramatically lower volume.
According to Evans, these drumheads reduce sound up to 80%, and judging by the video below that sounds about right:
Check them out:
Also check out Remo's version of silent drumheads, the Silent stroke Series which is much more popular since they came out first, but isn't as effective:
Let's now have a look at some accessories…
A Port Hole Accessory That Instantly Improves Your Kick
To wrap up this post, I'd like to share with you an interesting gimmick that is supposedly said to enhance the low-end thump of your kick drum.
Known as the KickPort – (Amazon/Thomann), this device works by slowing the exit of air through the porthole…
Which somehow creates a fatter sound as a result.
While the science of this design is unclear, you can see the results in action if you'd like, by checking out this video:
---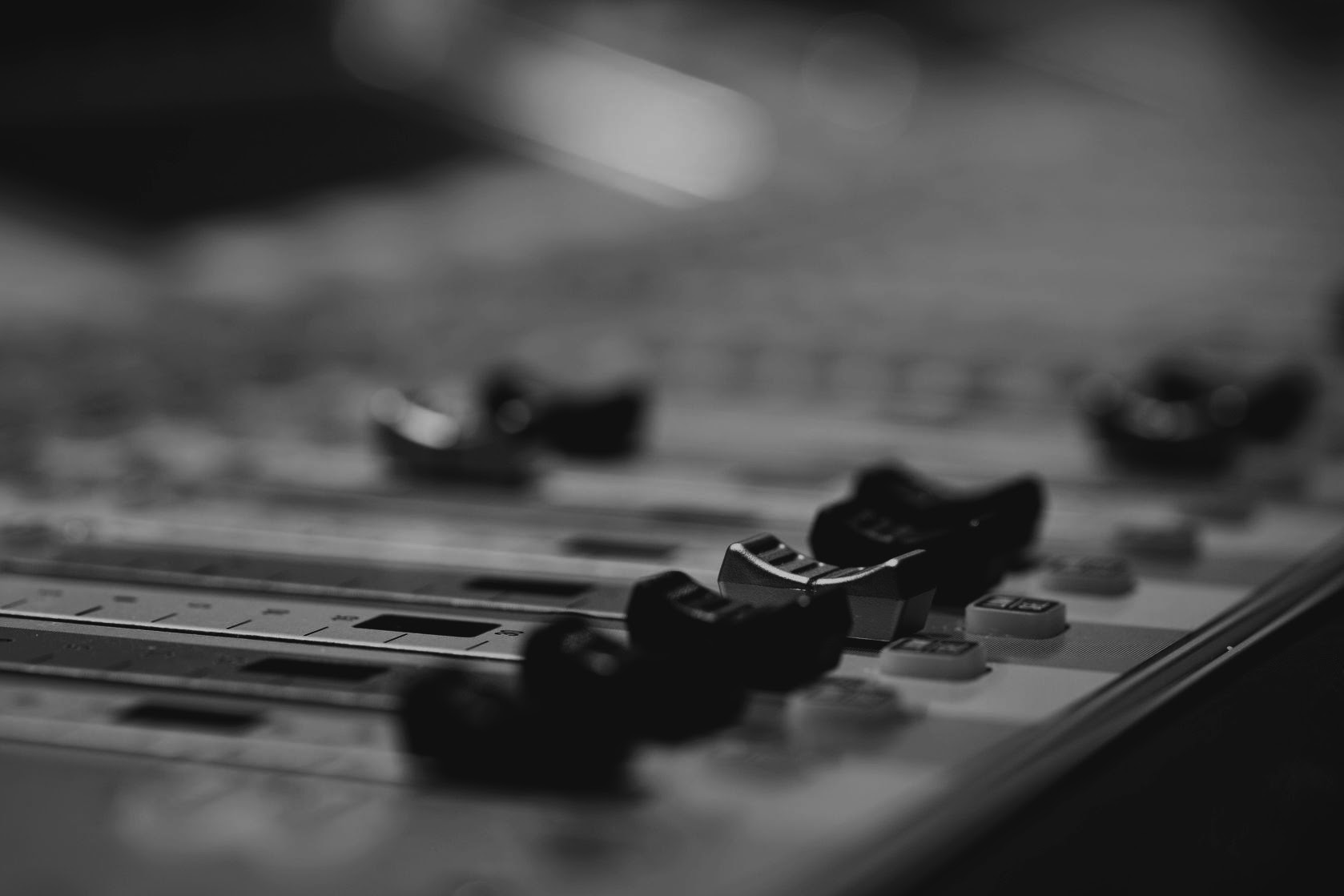 Home Recording Secrets:
The Complete 5-Chapter Blueprint to Building the Studio of Your Dreams – Faster, Cheaper, and Easier Than You Think