If you're shopping for glockenspiels (aka bells), but not sure what you're looking for, or how to tell the difference between one model and the next…
You've come to the right place.
Because in this ultimate guide, you're about to get a crash-course on everything you need to know when first getting started with this instrument.
So here's what we're about to cover:
Glockenspiels vs The Other "Struck Idiophones"
When first starting out on this instrument, you may notice there are several other instruments of different names, that look virtually identical.
The 3 most common ones being:
Vibraphones
Xylophones
Marimbas
This group of percussion instruments is commonly known as struck idiophones.
One major difference between these instruments is the bars.
Wooden Bars – are used on Xylophones and Marimbas
Metal Bars – are used on Vibraphones and Glockenspiels
Between vibraphones and glockenspiels, the biggest difference is their size. Glockenspiels are actually the smallest of all 4 instruments in the group. And they typically use no resonator, which are used on the others for added volume and sustain.
Now up next, let's take a look at the list of top models. Starting first with…
The Ideal First Glockenspiel for Young Musicians
For 90% of folks reading this article, this first glockenspiel on the list will be the one they're looking for.
If you're new to the instrument, but also consider yourself to be a serious student of music, this one will almost certainly be your ideal choice.
Mainly because, it has everything you could ask for…at a beginner's price point. You get:
An Adjustable Stand – to play from whatever position you prefer
A Backpack Case – for regular transport to lessons and practices.
Mallets – which you'll obviously need to play
A Sheet Music Stand – so you can read as you learn
So unless any of these features don't apply to you for some reason, you can basically just stop reading here and get this one.
Note: The Thomann version is labeled under the Thomann brand but the product is the same.
Up next…
A Foldable Glockenspiel for Ultra Portability
Compared to the last model we just covered, has a few added features, but also a few features removed.
It doesn't have a tripod stand, or a sheet music stand, but it does have two unique features worth noting:
First, it's foldable, so you can bend the top row of keys over the bottom when you pack it up for transport.
Next, it offers adjustable key screws that allow you to control the amount of sustain. Screw them tighter for less sustain, or looser for more.
It's also worth mentioning that this model features a wooden frame, for additional sustain compared to what you'd get from a metal frame.
Mr. Power Foldable Glockenspiel – (Amazon)
Up next…
The Perfect Starter Glockenspiel for Little Kids
Because of their small size, and high portability, it makes sense that glockenspiels would be the ideal starter instrument for young kids.
And among the dozens of super cheap entry level options for children, the Silverstar Glockenspiel stands out among the group.
Notable features include:
Foldable Casing – that can easily fit in a backpack
A Full Chromatic Scale – so you can play in any key
Notes are written on the keys – to introduce kids to music theory.
Check it out:
Silverstar Glockenspiel – (Amazon)
For a higher quality, slightly less portable option for kids, here's what I'd recommend instead:
Up next…
A High-End Diatonic Model
Compared to the previous models we've seen, this one may not look like much at first glance…
But Studio 49 is undoubtedly part of the most highly respected names among glockenspiel manufacturers.
As you'll notice, these models are diatonic (as opposed to chromatic)…which is why they only have one row of keys, as opposed to two.
And while this might seem like somewhat of a beginners feature, the sound (and price) of these glockenspiels are clearly targeted toward advanced players.
Unlike previous models, which featured keys made of aluminum, these use a special steel alloy that creates a crisp, powerful sound.
Check them out:
Studio 49 Soprano – (Amazon)
Studio 49 Soprano w/Chromatic add-on – (Amazon)
Studio 49 Alto – (Amazon)
And to hear them for yourself, check out this video:
For a cheaper alternative to this style of diatonic glockenspiel, check out this model instead:
Sonor Soprano Glockenspiel – (Thomann)
Up next…
An Affordable Pro-Level Glockenspiel
While you might not imagine the glockenspiel as a "serious instrument"…
There are actually many high-end level models available, that are used mainly in the context of professional orchestra arrangements.
With glockenspiels at this level, you'll typically find expensive features such as:
More Keys – for a greater range of available octaves
Better Keys – usually made from carbon steel
A Damping Pedal – for sustain control
The Yamaha IG-1210 however, keeps their price tag surprisingly affordable by offering the bare minimum of pro features, and even uses a stand entirely separate from the instrument itself.
Not only is this model great for pros on a budget, it's also perfect for beginners who simply want to start out with the best (within reason of course). Check it out:
For a similar option that includes a damping pedal, check out the Sonor KGL100 – (Thomann)
Up next…
A Fully-Featured Orchestral Glockenspiel
As the original inventors of the glockenspiel damping pedal….
A French company known as Bergerault has been making high quality struck idiophone instruments for almost a century now.
One of their most popular glockenspiel models, the Bergerault BG30, features all the standard features required of a professional orchestra glockenspiel:
A High Key Count – for a full 3 octave range
Resonators – to increase projection
An Adjustable Stand – for players of all heights
A Damping Pedal – for muting effects
So if you're looking for the best, there's really no better option.
This specific model is available at reference pitches of both A=443Hz or 442Hz. Check it out:
And finally…
The Most Expensive Option of Them All
Quite similar to the last model we just covered, the Studio 49 RGC 3030 offers all the same features…
But with a unique damping pedal that allows you to fine-tune the level and characteristics of the damping.
No surprise, it comes with an extraordinary price tag, and is probably the most expensive glockenspiel you'll find these days. But it's well worth it according to users.
Like all orchestra glockenspiels, it comes in a variety of reference pitches, from 440-446 Hz, which is an important detail when playing among other instruments.
Below are links to two of the most popular options:
---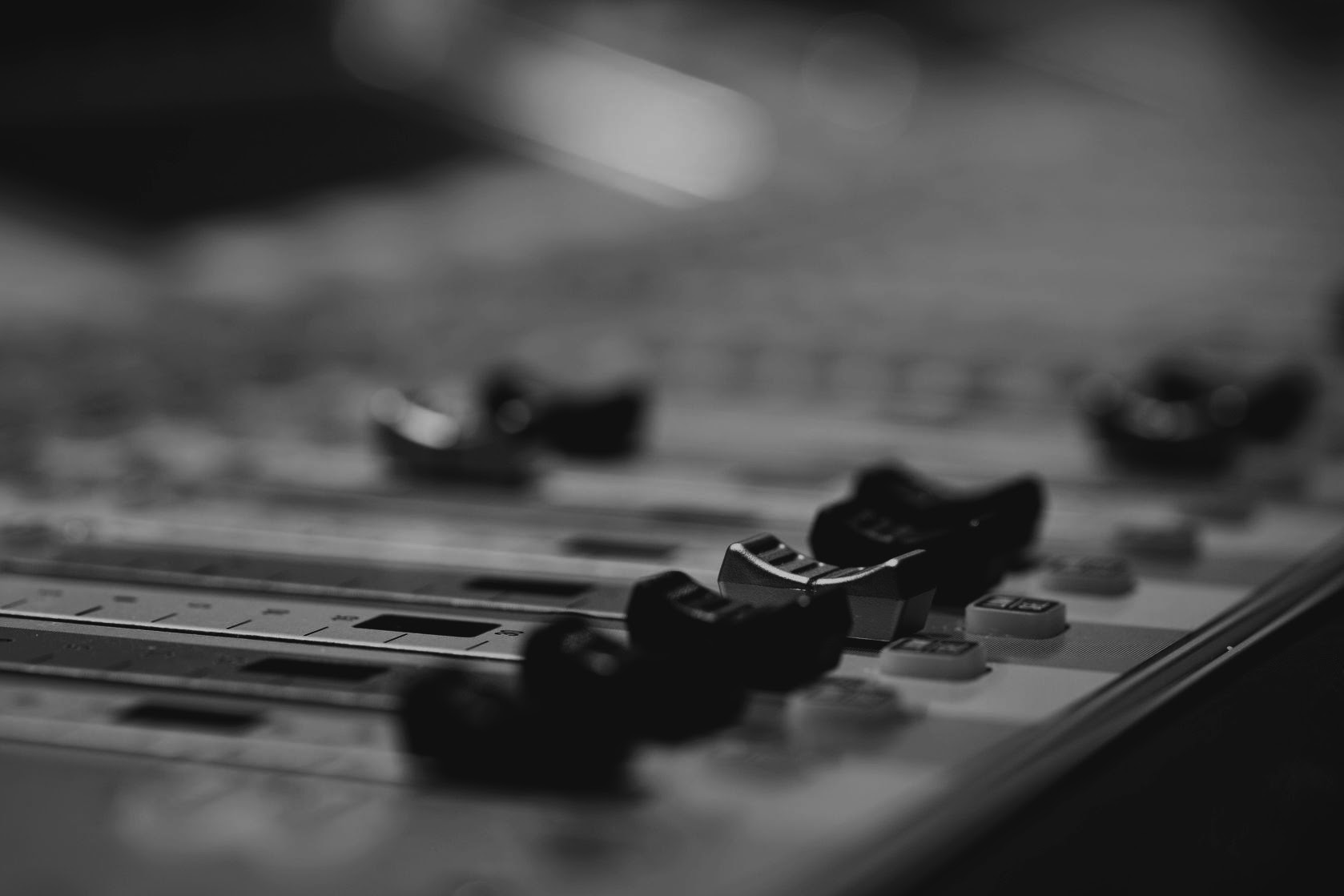 Home Recording Secrets:
The Complete 5-Chapter Blueprint to Building the Studio of Your Dreams – Faster, Cheaper, and Easier Than You Think