---
Shopping for xylophones but not quite sure what you're looking for?
Or how to tell the difference between one and the next?
Well you've come to the right place.
Because in this ultimate guide, you're going to get a crash course in everything a beginner should know about this instrument…and get some helpful product recommendations as well.
So here's what we're about to cover:
Xylophones vs The Other "Struck Idiophones"
When comparison shopping for xylophones, you'll notice 3 similar instruments of different names, that look virtually identical:
Vibraphones
Marimbas
Glockenspiels
These percussion instruments are commonly known as struck idiophones.
In this group, you'll find that xylophones are the most common household name, but glockenspiels, the smallest instrument of the group, are often mislabeled as xylophones by sellers.
While xylophones can technically be any size, they're typically much larger, in the Soprano, Alto and Bass ranges.
Their tone plates are also made of wood, as the greek word "xylon" literally means wood. Glockenspiels on the other hand, are made of metal.
If you're a student looking to get started with one of these instruments, there's a good chance that the glockenspiel is what you're actually looking for. In which case, here's a separate post for that:
On the other hand, if you're in the right place, and still here, let's get to the list of our top xylophone picks.
First up…
A Cheap Portable Xylophone for Total Beginners
If you're just getting started, and looking for the smallest, simplest option for practice…
There's no better option than the Voodans Xylophone.
First off, it's shortened 2.5 octave range, and detachable stand, makes it easier to pack up and travel to lessons.
It comes with mallets as well, so it's ready to play right out of the box.
And despite appearing like a typical beginner's instrument, it has a surprisingly rich and warm sound, according to countless positive reviews.
Up next…
The Perfect Student Xylophones for Young Musicians
While the last model we saw was perfect for anyone looking to dabble in the instrument for fun…
If you're really looking to become a student of the xylophone, you're going to want something with a few more features.
In which case, the Stagg Xylo will likely be the ideal fit.
Some of its most notable features include:
A 3 octave range
Rosewood Tone Bars
A Resonating Backboard
A Collapsible Frame
Its best feature of all is of course, the price. Check it out:
Up next…
A Diatonic model With Some Useful Add-Ons
Most musicians have only ever seen chromatic xylophones like the ones we've covered thus far.
So what you may not know is, xylophones also come in diatonic versions as well.
While it might look a bit simple and cheap at first glance, these are actually pro level instruments. And their price reflects that.
The main advantage of this design is that it offers high-end sound from an instrument that is far more portable than the pro chromatic xylophones, which we cover later in this post.
Some of the more advanced diatonic models, such as the Goldon 10210, feature chromatic add-ons, that allow you to to add the notes of extra keys as needed.
It also comes in 3 octave ranges:
Soprano – from C2 to A3
Alto – from C1 to A2
Bass – from C to A1
Check it out:
Up next…
A Weather-Resistant Xylophone Perfect for Travel
If you've ever experienced taking any wooden instrument across different climates…
Then you already know how sensitive wood can be to changes in humidity and temperature.
Sometimes, it can even be enough to crack the wood and ruin the instrument entirely.
If this sounds like a problem that may affect you, then here's the solution: the Sonar Global Beat.
Compared to the standard wooden tone bars, this model instead uses fiberglass, which is much better at handling all types of environmental changes.
It is available in 4 sizes, check them out:
Up next…
The First True Professional Model on the List
With pro level xylophones, there are several great features that you won't get from any of the models we've covered thus far.
While they aren't very portable, they're extremely functional, once you get them on stage.
With models such as the Sonor CXP Concert, you get:
Sturdy Adjustable Frame – with locking wheels, and height settings from 30-40″.
Uncommonly Large Resonators – which produce an exceptional loud, rich, and deep tone
Arch design – makes it easier to reach low and high end notes.
According to many, this model is likely the best bang for your buck currently on the market. Check it out:
Up next…
A Pro Xylophones from the Biggest Name in the Industry
If you're not familiar with the brand yet, Studio 49 is a German manufacturer of struck idiophone instruments such as:
Xylophones
Marimbas
Glockenspiels
Vibraphones
These days, they are widely regarded as being the very best in the World at what they do.
In the line of pro models, the Studio 49 RXP is possibly their best selling model.
With all the standard features you'd expect from a xylophone at this price point, the main selling points are simply the sound and build quality, which are unrivaled. Check it out:
Up next…
The Best Custom Xylophone at Any Price…Period???
A California-based company known mainly for its marimbas (as their name suggests)…
Marimba One makes some pretty ridiculous xylophones as well, with a number of unique features.
First, there's the quality of the wood.
The rosewood selected under the supervision of CEO Ron Samuels comes from Guatemala and Honduras and is about 5 to 6 years old at the time of manufacturing.
Next there's the tuning of the sound bars.
The company claims that one of the main reasons their instruments sound better is…the way they are tuned. While the process is apparently secretive, each instrument is tuned by one of a small number of trained tuners working under the supervision of a master tuner.
They also offer 3 levels of keyboard design, each one a step up from the next. There's:
Traditional – which is said to be one step above the competition
Enhanced – which is a step higher
Premium – which is supposedly the best keyboard ever made, according to the company
Each and every model is handcrafted when ordered. Which basically means they're custom-made for you.
Those musicians lucky enough to play one of these willl typically say they're the best sounding instruments they've ever played.
Here's the links:
Now Finally…
Upgrading Your Mallets
To wrap up this post, I'd like to share a few solid recommendations for mallets to pair with your new xylophone.
While many xylophones come with a pair included, you're far better off buying them separately, since the quality and customization you can get is far greater, for a very cheap price.
Depending on the type of struck idiophone, the mallets used can vary significantly between instruments.
Xylophones mallets typically feature a hard tip made of either wood or plastic, which produces bright sound and sharp attack.
The shafts are made from either:
Rattan – which is flexible and less prone to breaking, but also more slippery
Birch – which provides a better grip, but is also more prone breakage.
For a super cheap option, here's what I'd recommend:
For a better option:
And finally, for a high-end professional option:
Innovative Percussion Christopher Lamb Series – (Amazon)
---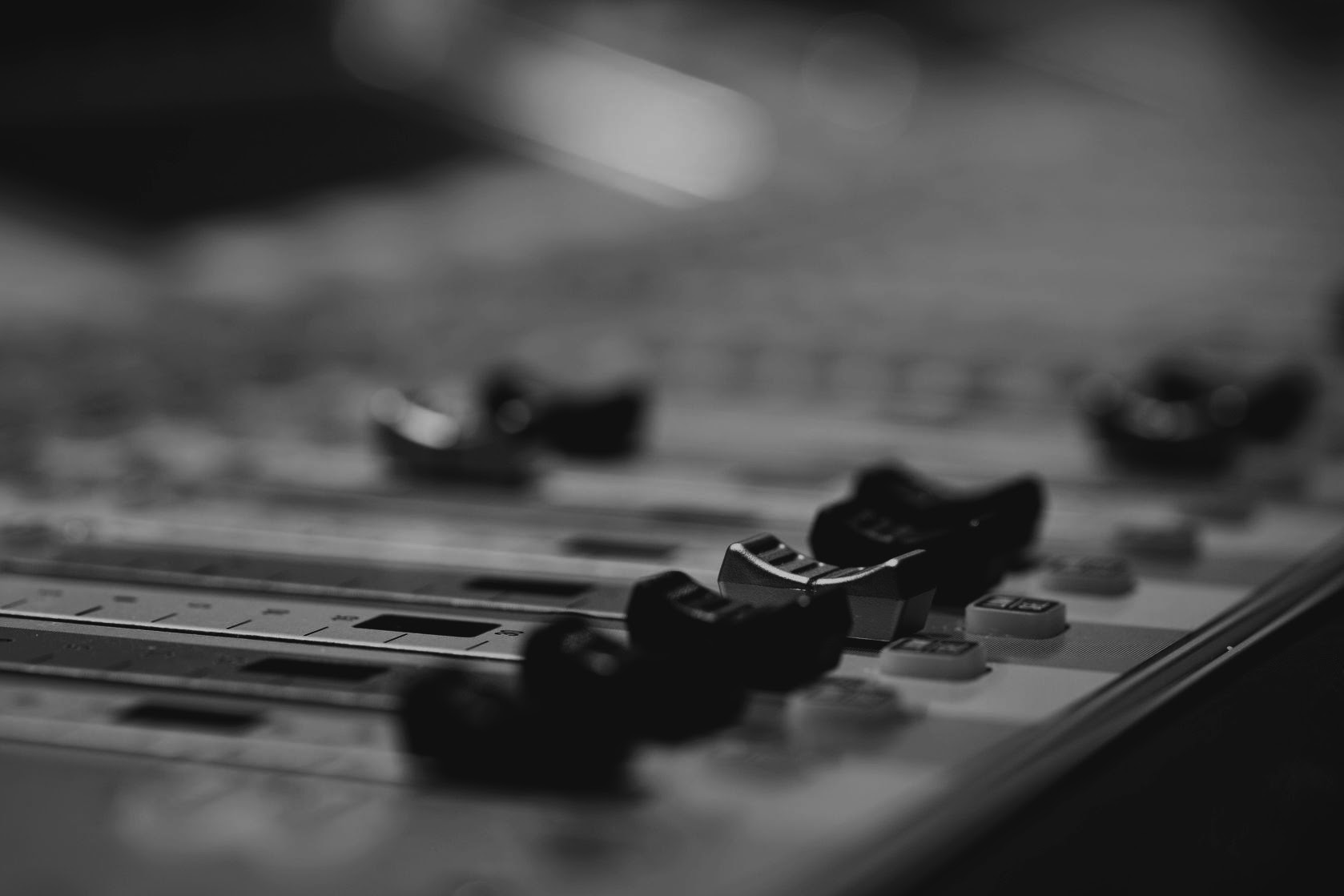 Home Recording Secrets:
The Complete 5-Chapter Blueprint to Building the Studio of Your Dreams – Faster, Cheaper, and Easier Than You Think