If you're shopping for snare drums, either for band, or an upgrade to your drum kit, you've come to the right place.
Because in this ultimate guide, you're about to get a crash-course on everything you need to know…
Regarding this one most essential drum in all of music.
So here's what we're about to cover:
First up…
Wood vs Metal vs Acrylic Snares: What's the Difference?
While the other drums on a typical drum kit are almost always made of wood…
With snare drums, it's far more common to see their shells made from any number of materials…
All of which have an enormous influence on its overall sound.
The 3 most common materials are:
Wood – which is richest in bass and mids, the most versatile due to the number of possible woods, and found across all genres of music
Metal – which has a bright tone, long sustain, and tight rimshot, and mainly found in rock and metal
Acrylic – which has a "fat" sound with a very loud crack, and is mainly found in rock and funk.
Since wood is by far the most popular of these 3 options, the obvious next question is….which woods?
So here's the answer:
Maple – the most popular by far, with deep lows, balanced mid/highs, and an overall versatile sound
Birch – which is dense, durable, and similar to steel in sound
Beech – which is a nice balance between maple and birch
Mahogany – which used to be the standard, but is quite scarce these days, and therefore rarely used
Oak – which is the most dense of all, with good projection and deep lows
On occasion, you can sometimes find hybrid snare shells which use a combination of maple and some other wood, to essentialy get the best of both worlds.
Up next…
The 6 Snare Drum Sizes That All Drummer Should Know
The size and shape of your snare drum probably has a greatest impact on its sound, than all other factors combined.
While there are almost an endless number of depth/diameter combinations…
The 3 most common depths you'll see are:
Piccolo – between 3-4.5″
Standard – between 4-6.5″
Deep – between 7-10″
And the 3 most common diameters you'll see are:
Popcorn – 10″
Soprano – 12-13″
Standard – 14″
In terms of sound, you'd probably assume that more depth = a lower pitch, but this would be incorrect.
Instead, it's the diameter that affects pitch, and the depth that affects fullness. And so:
Deep Snares – produce a "fatter sound" especially when tuned low. They are common in pop/rock
Shallow Snares – produce more of a crack sound, and are common in jazz/funk. They're also more responsive due to the shorter distance between the batter head and the snares.
Among the sizes we just mentioned, here are the top models currently available on the market:
Standard Snares:
Deep Snares:
Piccolo Snares:
Pearl Maple Piccolo (maple) – (Amazon)
Popcorn Snares:
Pearl Popcorn (maple) – (Amazon)
And if you'd like to hear more on this subject, here's a useful video comparing different models with a wide range of depths:
Up next…
Snare Drum Lug Counts: Does It Really Matter?
As you can see in the image, the number of lugs on your snare may vary anywhere between 6, 8, 10, or even 12 lugs.
In theory at least, the more lugs, the better, because it allows for a more even tension across the entire head.
In practice however, what you'll typicall find is that small diameter snares require fewer lugs to stay evenly tuned, while larger diamers require more.
For a standard 14″ snare, 8-10 lugs is typical.
And while this isn't a super high priority when comparing snare drums, if you'd like to learn more on the subject…
Here's an interesting video that compares 8 and 10 lug versions of an otherwise identical snare drum:
Up next…
Are All "Throw-offs" the Same?
If you're unfamiliar with the term, the throw-off is the switch on the side of the snare drum that controls the tension of the snare wires.
More throw-offs only have on/off settings, and a tension adjuster for the on setting.
But it's interesting to know, that some higher-end models offer a multi-tension settings that allows you to quickly switch between:
Full contact
Loose
Very loose
So you essentially get 3 entirely different snare sounds with the flip of a switch.
If you want one of these on your current snare, here's a good option I'd recommend:
Up next…
Snare Drum Wires: What You Need to Know
For some odd reason, snare wires are one of those things that very few drummers know much about.
Most probably just assume they're all the same, which is actually quite far from the truth.
So here's what you need to know:
First, there's the wire count, which is usually 12, 16, 20, 24, or 30.
To discover the difference between these wire counts, one of the biggest name in the industry, Puresound Percussion, actually did their own study.
And here's what they found:
With 16 strands – you get approximately half snare sound/half drum shell sound
With 20 strands – you get more snare sound than drum sound, and…
With 24 strands – the snare sound is increased even more, and so on
So basically: more strands = more snare sound.
The next important stat with snare wires is the thickness of each strand.
As it turns out, thinner strands are far more responsive to delicate snare work, such as you might with brush playing in jazz.
However, they are also far less durable, and far more likely to snap due to heavy playing. So for metal and rock drumming, thicker snare wires are far more appropriate.
Currently, here are some best custom snare options available:
Up next…
How to Choose the Ideal Snare Drum Head
While a high-end snare drum can definitely do wonders in upgrading your kit…
The last thing you want to do is waste all that time and energy, only to forget about the head.
However, since drum heads are an entirely different subject, I've created a different post dedicated to this one topic.
If you're interested, here's the link:
Up next…
How to Properly Tune Your New Snare Drum
Once you've got all your new snare and drum head purchased and ready to rock…
There's still that one final task you must get right, to have any shot of achieving the sound you're hoping for.
And that task is of course…tuning it.
Because even the most expensive snare drum ever, not properly tuned…won't amount to much of anything.
You might be surprised to learn however, that proper snare drum tuning is actually a bit more complicated than you'd imagine. And there are multiple tuning options to consider.
First, there are 3 levels of tension:
Tight,
Loose
Medium
Next, there are 3 batter/resonant head tensions:
Top tighter / Bottom looser
Top looser / Bottom tighter
Top and Bottom equal
For more detail on the differences between these options, check out this video:
---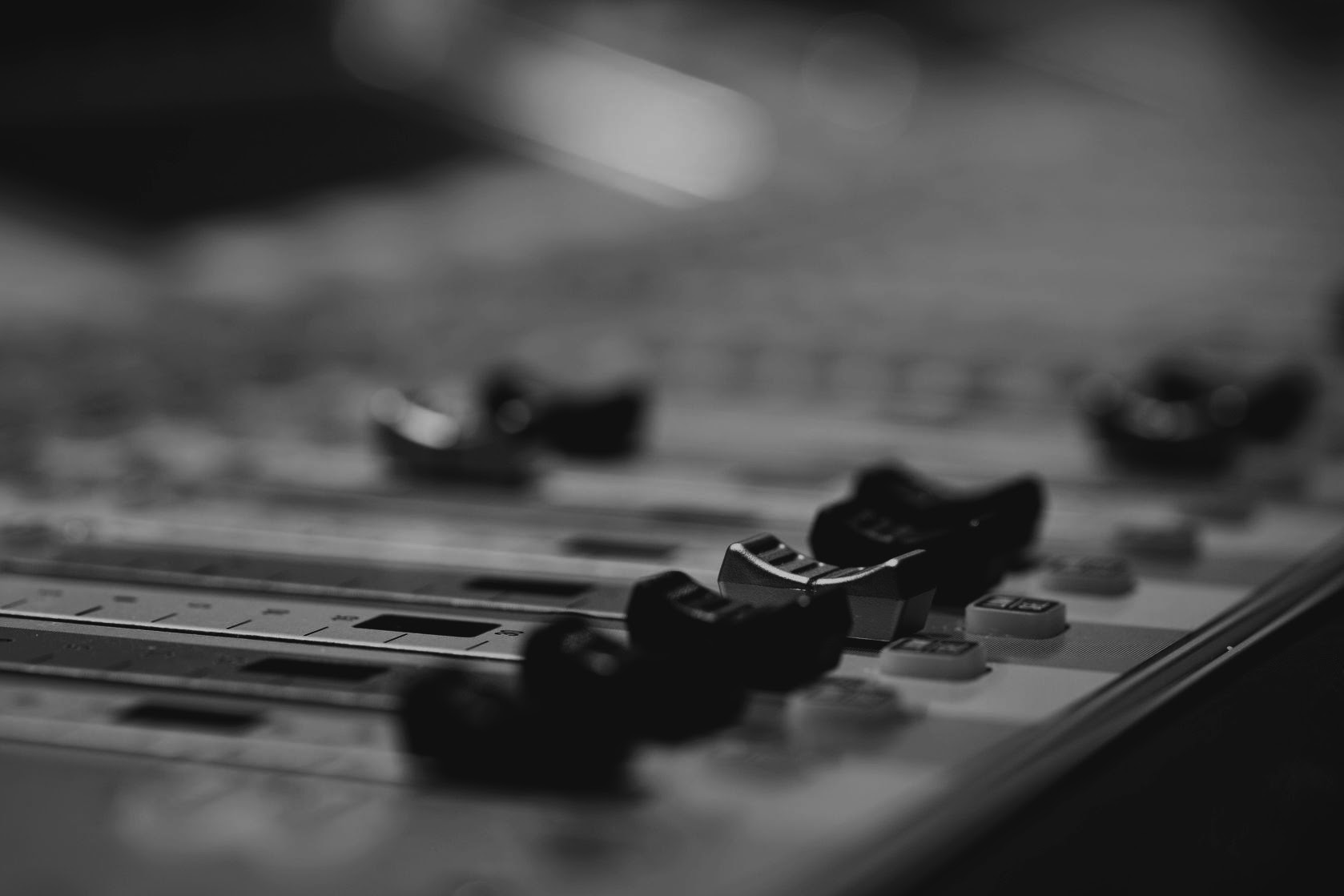 Home Recording Secrets:
The Complete 5-Chapter Blueprint to Building the Studio of Your Dreams – Faster, Cheaper, and Easier Than You Think