Shopping for tambourines, but not quite sure what you're looking for?
Well in this ultimate guide, we're going to review the 8 best tambourine models currently on the market to find out exactly how they compare.
So here's what we're about to cover:
The Best Selling Tambourine of All-Time
Throughout recent music history, there's been no tambourine more iconic than the Remo Quadura.
Even if you've never heard of it, you've no doubt seen it on stage and in music videos countless times.
And even though it's a professional level instrument, it's price is well within range for beginners as well.
As you can see, one unique feature of this tambourine is the drumhead, which allows it to be played handheld, either by shaking or striking.
If you're not entirely sure what you're looking for, there's at least a 90% chance that you can just stop reading right here, and go with this classic.
Up next…
A Popular Tambourine Among Drummers
Compared to the last tambourine, the obvious differences with this tambourine are the handheld grip, and the lack of a drumhead.
So while it isn't ideal for hand strikes, it's much easier for simple shaking, as you'll often see from rock singers performing live on stage.
One notable name example being Oasis' frontman Liam Gallagher.
The second, and perhaps more common purpose of this tambourine design, is for drummers to use as an attachment to their hi-hats, to create a more complex texture to their sound.
If either of these two purposes are what you're looking for, here's what I recommend:
Now, one problem with this tambourine for hi-hats, is that the bells will sound, even when striking just the hi-hat cymbals.
If on the other hand, you'd prefer they remain silent, here are two alternative models designed specifically for this purpose:
Next up…
A Hands-Free Tambourine for Guitarists and Cajon Players
While it may seem a bit gimmicky to some…
The LP Foot Jingle can be an extremely useful tool for:
Acoustic Guitarists
Cajon Players
Street Performers
One-Man Bands
…Or anyone in need of a hands-free solution to playing the tambourine.
It wouldn't be ideal as a primary tambourine, since its size and limited number of bells is likely to reduce both sound quality and volume…
Yet it certainly has its moments where it would be the ideal tool for the job.
And while there are dozens of models of foot tambourines, NONE is as well reviewed as LP's. And you have to look really HARD to find a single bad review.
Up next…
A Tambourine That You Can Actually Tune
If you're a musician who really takes their tambourines seriously…
You'll probably be interested in the CP Tunable Tambourine, which actually allows you to see the exact pitch you want…
Using 8 tuning keys around the head, much like you'd find on a regular drum.
Fot added durability, it features a metal frame, compared to the plastic ones we've seen previously.
And finally, it offers 2 rows of jingles for an even louder and more complex sound.
All-around, it's definitely the best model we've covered thus far.
Up next…
A Modern Replica of a Traditional Arab Tambourine
While most of Western Music considers the tambourine more an accessory than a "real" musical instrument…
In some other parts of the World, it's taken far more seriously.
For example, in Middle Eastern music, there's an Arab tambourine known as a Riq, which is far more sophisticated in build quality, compared to the models we've seen thus far.
And also far more sophisticated in how it's played as well. For an example of what I mean, check out this video:
Traditionally made of rare materials like shark skin, mother of pearl inlays…today's modern riqs are usually made with synthetic materials that replicate look of older ones.
Among the most popular options in this category is the Remo Riq Tambourine – (Amazon/Thomann).
Up next…
A Modern Take on a Traditional Brazilian Instrument
Typically used in Samba and other styles of Brazilian music…
The Pandeiro is another example of non-western instrument that takes the tambourine to the next level.
Some notable features of the LP Paneiro – (Amazon/Sweetwater) include:
Tunability – which allows you to set the pitch of the head
Hardwood Drum Shell – which offers a rich and warm sound not seen on our previous options.
A Synthetic Two-Ply Head – for more durability, less overtones, more attack, and longer sustain.
For a better idea how it sounds, check out this video:
And for an alternative to LP Pandeiro, I also recommend checking out:
Up next…
The Signature Series of an Iconic Virtuoso
As possibly the most famous female drummer ever, Layne Redmond was equally well known as a virtuoso on the tambourine.
Her worked reached peak fame with the publishing of her book When the Drummers Were Women in 1997.
The niche of her fame made her an ideal candidate to develop her own line of signature tambourines in partnership with Remo.
The 3 tambourine models in this lineup are:
The Lotus – (Amazon) – with a 10″ diameter (the "standard" tambourine size)
The Tar-Rine – (Amazon) – which is a traditional Turkish tambourine known as the Tar drum. With a 12″ diameter, it has the deepest sound.
And here's an example of what they sound like, featuring Layne herself:
---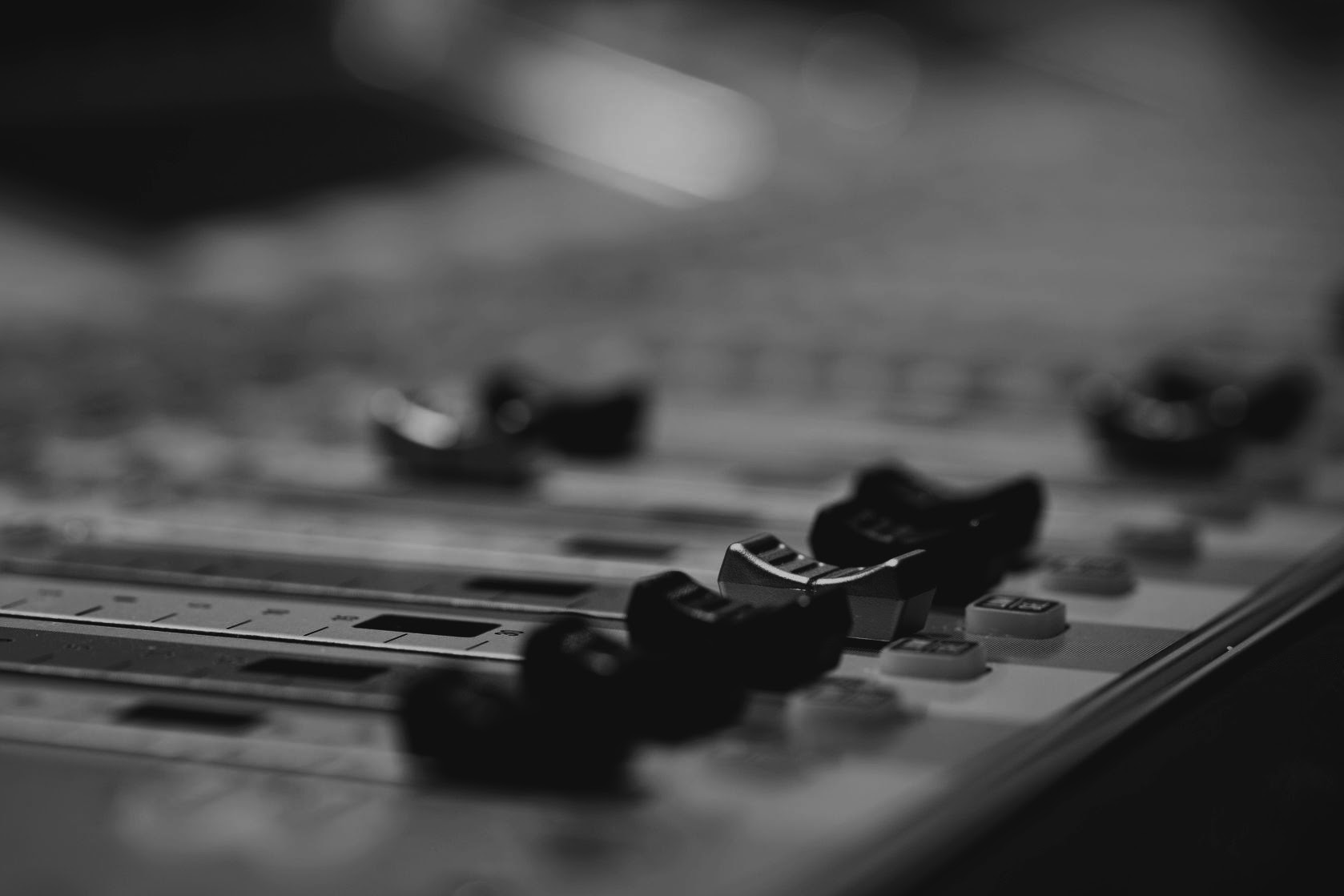 Home Recording Secrets:
The Complete 5-Chapter Blueprint to Building the Studio of Your Dreams – Faster, Cheaper, and Easier Than You Think