Shopping for mandolins but not quite sure where to start?
Or how to tell the difference between one model and the next?
Well you've come to the right place.
Because in this ultimate buyer's guide, you're going to get a crash-course in everything a beginners needs to know when first starting out on this instrument.
So here's what we're about to cover:
First off…
Mandolin F-Holes vs Round Holes: What's the Difference?
When first comparing mandolins, the most obvious difference you'll notice between models is the shape of the sound hole.
While sound holes come in many shapes and sizes, the 2 main categories are:
F Holes – which have a more cut-through sound
Round holes – which have a warmer, mellower sound.
For this reason, F-hole mandolins are recommended for bluegrass, or any other genre that requires you to compete with other loud instruments.
Round hole mandolins on the other hand, are better for styles such as Celtic and Folk, where its better to blend in. They're also ideal for styles such as classical, where they are played in a solo setting.
Up next…
Which Woods are Ideal for Making Mandolins?
The type of wood used to make a mandolin, more so than anything else, plays a primary role in defining it sound.
Depending on the part, you'll commonly see woods such as:
Rosewood
Maple
Mahogany
Birch
With tops however, (or the soundboard), which is by far the most important piece of the mandolin in regards to sound…
Spruce is widely considered to be the ideal choice, followed by cedar in a distant second place.
Regarding the build process, you'll find either :
Solid Wood – which is carved from a single piece, is more expensive, but also sounds better
Laminate Wood – which glues together several layers of cheap wood under one layer of expensive wood. While this method is far cheaper, its sound is also inferior.
One important thing to note with solid vs laminate wood: Manufacturers generally won't directly specify if they use laminate wood, so you must instead look specifically for the words "solid spruce" in descriptions.
If it only says "spruce", odds are it's laminate wood.
Up next…
Classical vs Bluegrass Mandolins: How are They Different?
Unless you're looking to play primarily in either classical or bluegrass genres…
You're probably wondering at this point: Well, which one should I get?
And it's an extremely common question, since these days, a large majority of new mandolin players are crossing over from other instruments, and other genres of music.
So here's what you should know:
Classical mandolins (aka bowl-back mandolins), are the original version of the instrument, first created in Italy in the 17th century.
Also known as bowl-back mandolins, it's iconic bowl-shape is the defining characteristic of its design.
Here are some examples:
Mostly played in solo settings, these instruments project much less volume, and much less bass, compared to the next generation of design: Bluegrass mandolins.
To hear their differences, check out this video:
Originating in America in the late 19th century, bluegrass mandolins swapped out the traditional bowl-shaped body for a flat-back design, which drastically lowered construction costs.
FUN-FACT: This design was originally patented by Gibson, a company now famous almost entirely for its guitars.
Due to its added volume and bass, this design quickly became popular in both Bluegrass, as well as Celtic/Folk music.
It's two popular body styles are:
A-Style

– which is cheaper, and mostly used in Celtic/Folk

F-Style

– which is more expensive, and standard in bluegrass
But it's worth noting that whatever differences you see here are almost entirely cosmetic, with minimal impact on sound.
To see some recommendations for each, check out the links below:
A-Style:
F-Style:
Up next…
Mandola vs Mandocello vs Octave Mandolins
Besides classical and bluegrass mandolins, there are actually countless other variations of this instrument.
And among these, the 3 most most popular ones worth mentioning are:
Octave Mandolins – which are tuned one octave lower than regular mandolins
Mandolas – which are tuned down a 5th from the mandolin, to CGDA
Mandocellos – which are tuned down a full octave from the mandola, again to CGDA
If you're interested in exploring any of these variations of the mandolin, here are some models I recommend checking out:
And to hear these instruments in action, check out the following videos:
Up next…
How are "Mando" Picks Different From Regular Picks?
While some mandolin players use their fingers, the vast majority prefer picks.
And common wisdom states that for beginners, a pick is really the only smart option.
For guitar players transitioning over, this is great news since that's what they probably use anyway.
Yet as it turns out, mandolin picks (aka mando picks) are notably different from regular guitar picks.
While you could use either on either instrument, mando picks are:
Typically, they range in thickness from 1.4-2 mm, compared to 0.4-1.2 mm for normal guitar picks.
The added pick strength is necessary, first because the doubled mandolin strings feel much stiffer than single string guitars. And second, because the smaller body of the instrument requires a heavier hand to achieve similar volumes.
If you don't have any yet, here are some good ones I recommend:
Up next…
The Best Strings on the Market Today
Just like with any stringed instrument, mandolins require their own specific set of strings, to match their gauge and tuning.
Compared to guitars though, which have almost an unlimited number of string sets to choose from…
With mandolins, the options are far more limited.
So rather than having to do the research yourself, I've created the following list of top recommended sets for you to choose from:
And if any of these string features are unfamiliar, I also recommend checking out our in-depth post on guitar strings, to learn everything you could possibly want to know about about metals, gauges, windings, coatings, etc.
Up next…
Electric Mandolins: Is There Really Such a Thing?
Just like with guitars, there are both electric, and acoustic-electric mandolins as well.
Some use the standard doubled 8-string setup, while many are modified to use only 4 single strings instead…
Ans some actually use 6 strings with a standard guitar tuning.
Probably to help it feel more like a real guitar.
Which makes sense, as many of the top electric mandolins are modeled after the appearance of classic electric guitars.
If you're interested in seeing some examples for yourself, check out the links below:
Kentucky 4 string – (Amazon)
Gold Tone 4 strings –
Epiphone Mandobird VIII – (Amazon)
And to hear it in action, check out this video:
---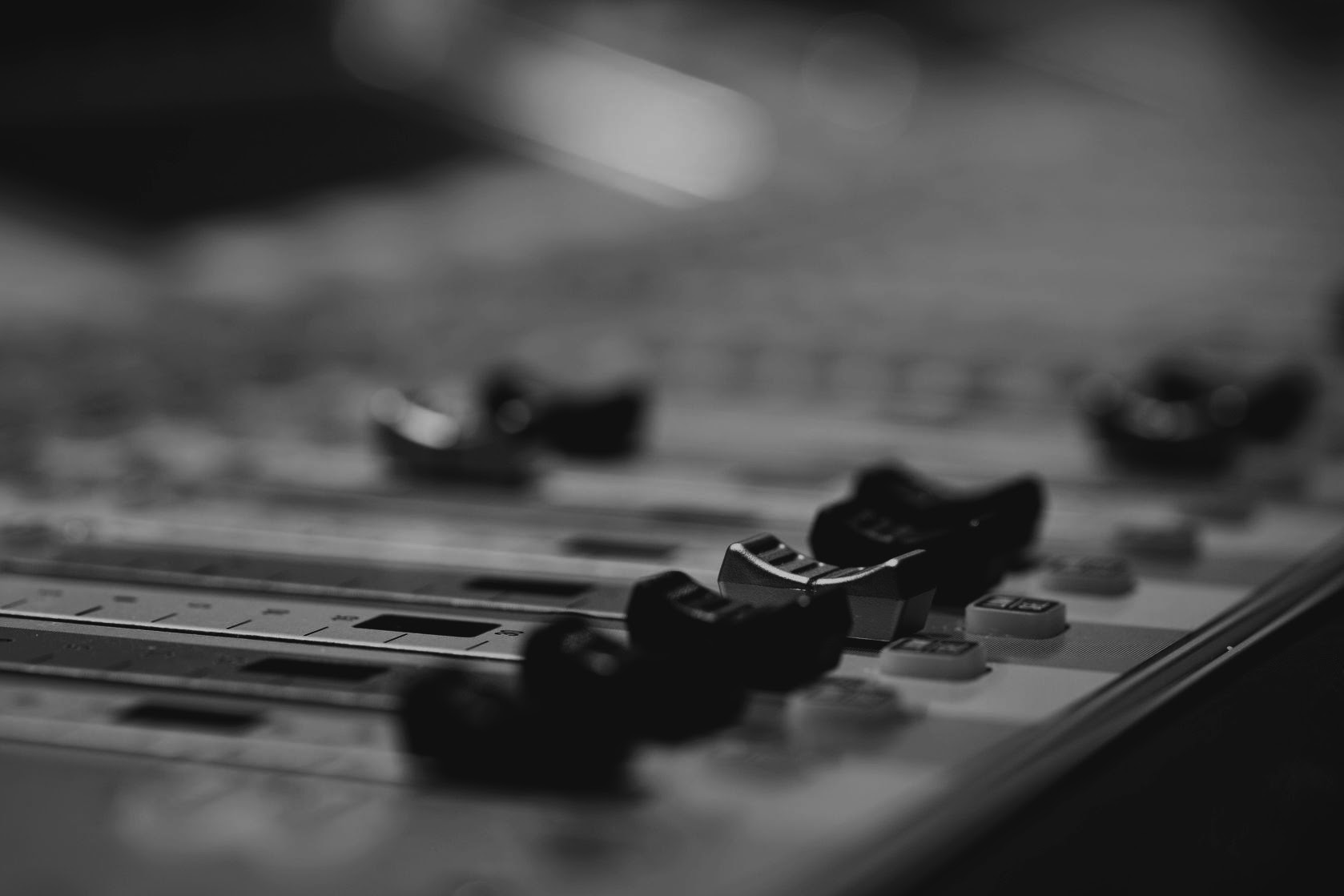 Home Recording Secrets:
The Complete 5-Chapter Blueprint to Building the Studio of Your Dreams – Faster, Cheaper, and Easier Than You Think