As a musician, it's easy to be seduced by the allure of the dulcimer.
Not typically known as a main instrument, the simple yet versatile dulcimer makes an ideal side instrument for any string player…
And can be particularly appealing to guitar players.
If you're reading this now, chances are you fall in this category.
So as an introduction to this instrument, in this ultimate guide I'm going to give you a quick crash-course on everything you need to know. And share some links to the top dulcimer models on the market today.
So here's what we're about to cover:
Appalacian Dulcimers vs All the Rest
A little known fact about dulcimers is: There are around a dozen different types, originating from pretty much every corner of the world.
In Western Music though, it is the Appalacian Dulcimer specifically, that everyone thinks of when referring to the instrument.
So it is this instrument specifically, that we will be covering in this article. Now up next…
Traditional vs Guitar-Style Dulcimers
With appalacian dulcimers, there are two distinctly different designs popular today (which you can see in the image):
Guitar-Style – where the body and neck are two distinct pieces
Traditional – where the body and neck are merged into one.
Other common variations between models include:
Fret Count – Traditional dulcimers typically have MORE frets than guitar-style dulcimers.
String Count – the vast majority have either 3 or 4 strings
The more frets and strings you have, the more tonal options there are for advanced players.
The less frets and strings you have, the easier it is to start playing for beginners.
With that in mind, let's now take a look at some specific models.
First up…
1. A Great Default Option for Beginners and Guitar Players
With a guitar-style body and 4 strings, the Seagull Merlin SG features the standard 4 string-layout which we'll see throughout this post:
1 bass drone string
1 mid string
a doubled melody/treble string…
This doubled string effectively makes it play the same way as a 3 string dulcimer….
But with a treble string that plays around twice as loud as the two lower drone strings.
For any guitar players looking to make their first transition over to this instrument, this dulcimer just might be the ideal choice.
Additionally, it's available in both mahogany and spruce.
Up next…
2. A Long, Light, Portable Option
Similar to the last pick on the list, the McNally Grand Strumstick works perfect as a starter option for new players…
Although it's not quite a true dulcimer in the traditional sense.
It features a 3 string design
The neck is super long.
The body is very compact.
And it's extremely light and portable.
And despite these beginner features, it's still a high quality hand made instrument, made from a unique wood known as padouk.
If these combinations of features sound appealing to you this might just be dulcimer for you.
McNally Grand Strumstick – (Amazon)
Up next…
3. An Affordable Model with a Traditional Body
Moving on the next pick, we have the Apple Creek ACD100 – (Amazon).
With a 4 string design and traditional body style, this dulcimer would be great for anyone interested in becoming a true student of the instrument.
At the same, because of the fact that it's extremely affordable, it's no big loss for anyone still unsure of their commitment.
All-around, it's a great option for beginners of all shapes and sizes.
Up next…
4. A 5 String Model With a Unique Bonus Feature
A significant upgrade compared to all the models we've seen so far…
The Roosebeck Grace Mountain adds various high-end features we haven't seen yet, such as:
Solid wood – on all parts
Vaulted fretboard – for increased body resonance
It also comes in either the standard 4 string layout, OR…
A unique 5 string layout with a doubled mid string….
As well as an extended fretboard with 2 additional frets, allowing for way more melodic options, and making it more than just a simple diatonic instrument.
While it may not be the ideal choice for complete beginner musicians, if you already know your way around the guitar pretty well, this dulcimer might be exactly what you're looking for.
Check it out:
Up next…
5. A Dulcimer Modeled After the Mandolin
Not quite a "guitar-style" body, the Roosebeck Wildwood Series Dulcimer (4 string) looks more like a mandolin than anything else.
And just like with mandolins, they come in two options:
F-holes Bodies
Round-hole Bodies
And while this is purely an aesthetic difference, it's one that many mandolin players are fiercely loyal to, so I recommend checking out both to see which you prefer.
Just like the previous model we covered, these also feature an additional fret for tonal options beyond a simple diatonic scale.
Check it out:
Up next…
6. A Dulcimer That Looks as Great as it Sounds
As arguably the most beautiful dulcimer on this list…
The Applecreek Hourglass Dulcimer features:
double f-shaped soundholes
beautiful head and tuning pegs
and an included case
In terms of it's more practical features, it's a standard laptop, 4 string design, with a high fret count, but no unique features really worth mentioning.
Applecreek Hourglass Dulcimer – (Amazon)
Up next…
7. A DIY Dulcimer Build Kit for a Fun Project
For the last pick, we have the most unique option of all: the Jaromin DIY Dulcimer – (Amazon)…
Which is essentially a do-it-yourself kit that you can assemble yourself.
Regarding the technical specifications:
It's a standard 4 string design
Featuring Baltic Birch plywood
And 100% Made in the USA
So if you're the handyman type looking for a new project, or maybe just want a fun task to do with your kids, this dulcimer might serve as the perfect opportunity.
Up next…
Changing Your Dulcimer Strings
With dulcimer strings, the options are extremely limited.
Very few of the mainstream string manufacturers even make them.
The 3 that do however, are:
D'Addario
Martin
If you play the guitar or almost any stringed instrument, you're no doubt already familiar with these industry standard names.
So rather than go into more detail on the subject, I'll just give you the links to the top options from each brand:
Now, something Dulcimer manufacturers won't always tell you, is that you can actually use ANY steel guitar string for your dulcimer…
As long as you use the correct gauges, which are:
For both

melody

strings: .010 to .012
For the

middle

string(s): .012 to .014
For the

bass

string: .022 to .024
As for how to restring your dulcimer, I'll just refer you to this video
---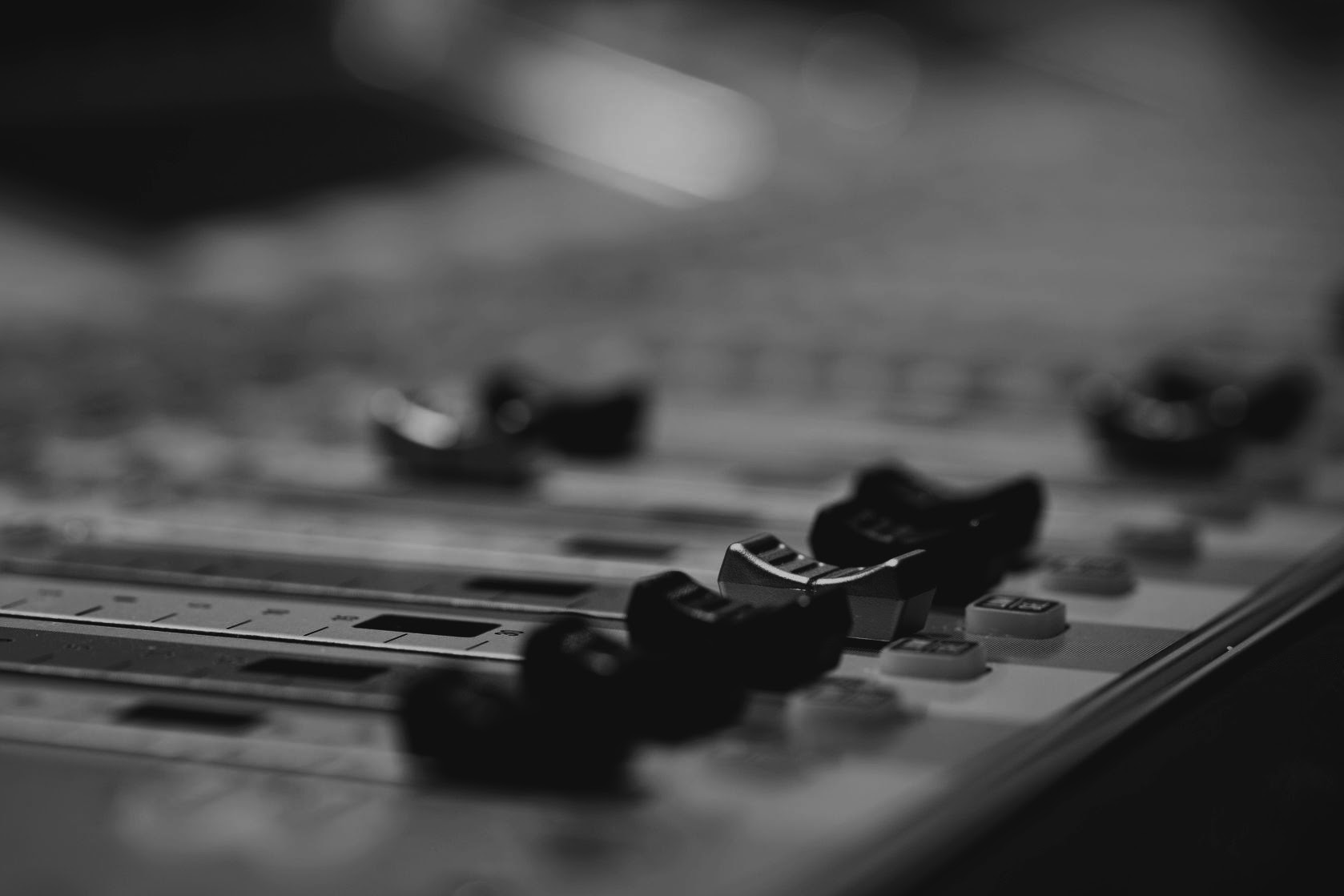 Home Recording Secrets:
The Complete 5-Chapter Blueprint to Building the Studio of Your Dreams – Faster, Cheaper, and Easier Than You Think