The time comes for us all, when we finally recognize the value of a good guitar case.
Typically, you learn your lesson the hard way, from an ugly scar on your prized guitar.
Hopefully though, if you're here today, it because you have the foresight to avoid this tragedy before it happens.
But either way, in this ultimate guide, you're going to get a crash-course on everything you'll ever need to know when shopping for guitar cases.
So here's what we're about to cover:
Soft vs Hard Guitar Cases vs Flight Cases: Differences?
With guitar cases, there are 3 broad categories to consider, each with a unique purpose:
Soft Cases
Hard Cases
Flight Cases
So let's take a closer look at each of these now, to find out their purposes. First up…
Who Should Use SOFT Cases…and Why
Commonly known as gig bags, soft cases are the simplest and cheapest way to provide your guitar with a basic level of protection.
Typically, they offer:
An outer nylon cover
Some inner padding
Pockets for accessories
A carrying handle/backpack straps
Higher priced models offer thicker padding, while cheaper models offer little to none.
Ironically, these "gig bags" are actually terrible for gigs, and are really only suitable for household storage, or the occasional transport to a friend's house.
But if this suits your needs, here are a number of great options I recommend, at a range of prices:
Budget Cases ($20-$50)
Acoustic Guitar:
Electric Guitar:
Mid-Range Cases ($50-$150)
Acoustic Guitar:
Electric Guitar:
Premium Cases
Acoustic Guitar:
Electric Guitar:
Up next…
In What Scenerios Would You Need a HARD Guitar Case?
With hard guitar cases, the obvious benefit is the added protection.
While still suitable for storage, their main purpose is to protect your guitar from the harsh realities of the gigging and touring.
Typically they're made from one of the following materials:
Wood – which is cheapest, but most vulnerable to temperature, weather, and impact.
ABS Plastic – which is the next cheapest, but heat-resistant, lightweight and impact-resistant.
Fiberglass – which is similar to plastic, although some sources claim its a bit better. Traditionally this material is more common with violin and cello cases.
Carbon fiber – which is the lightest and strongest of all materials, and the standard for most high-end cases.
So up next, I'm going to show you some of the top models in each of these categories:
Wood Cases:
Acoustic Guitar
Electric Guitar
ABS Plastic Cases:
Acoustic Guitar

Gator Deluxe
SKB Acoustic

Electric Guitar
Fiberglass Cases:
Carbon Fiber Cases:
Since carbon fiber cases are extremely expensive and only suitable for a small number of players, these cases are typically ordered through boutique manufacturers, rather than online superstores.
Some of the more notable ones include:
Up next…
Flight Cases: The Industry Standard in Guitar Protection
Even if you've never used flight cases yourself, you've no doubt seen them in TV, movies, and live concerts.
Because for any type of professional production, they're the industry standard.
Besides the obvioius level of maximum protection they provide, they're also officially approved for flying by the US Air Travel Security Agency and other agencies around the world.
To obtain this approval, they basically require two things:
ATA

(Air Transport Association of America)

certification

– which requires a series of stress tests to ensure maximum protection and durability over many flights.
TSA (Transport Security Agency) Locks – which allows TSA security to quickly unlock and open your case for any necessary inspections.
Without these two things, airlines will refuse to check any type of musical instrument. Which means that if you're taking your guitar on the airplane, you WILL need one of these cases, even if you're not a rock star on a world tour.
So as a rule of thumb, ANY musician who can afford a flight case, should choose this option by default, over any of the others we've covered so far.
Now here are some good models I recommend:
Up next…
The Latest Innovation In Guitar Case Technology
In recent years, a new type of guitar case has been gaining popularity…literally known as a "hybrid case"…
Featuring a hard interior, which offers added protection for the guitar…
But with a soft exterior similar to gig bags, which makes it much easier to hand-carry in comfort.
Not surprisingly, it appears that this style of case is only going to get more and more popular as time goes on.
And so, here are some good models I recommend:
Acoustic Guitars
Electric Guitars
---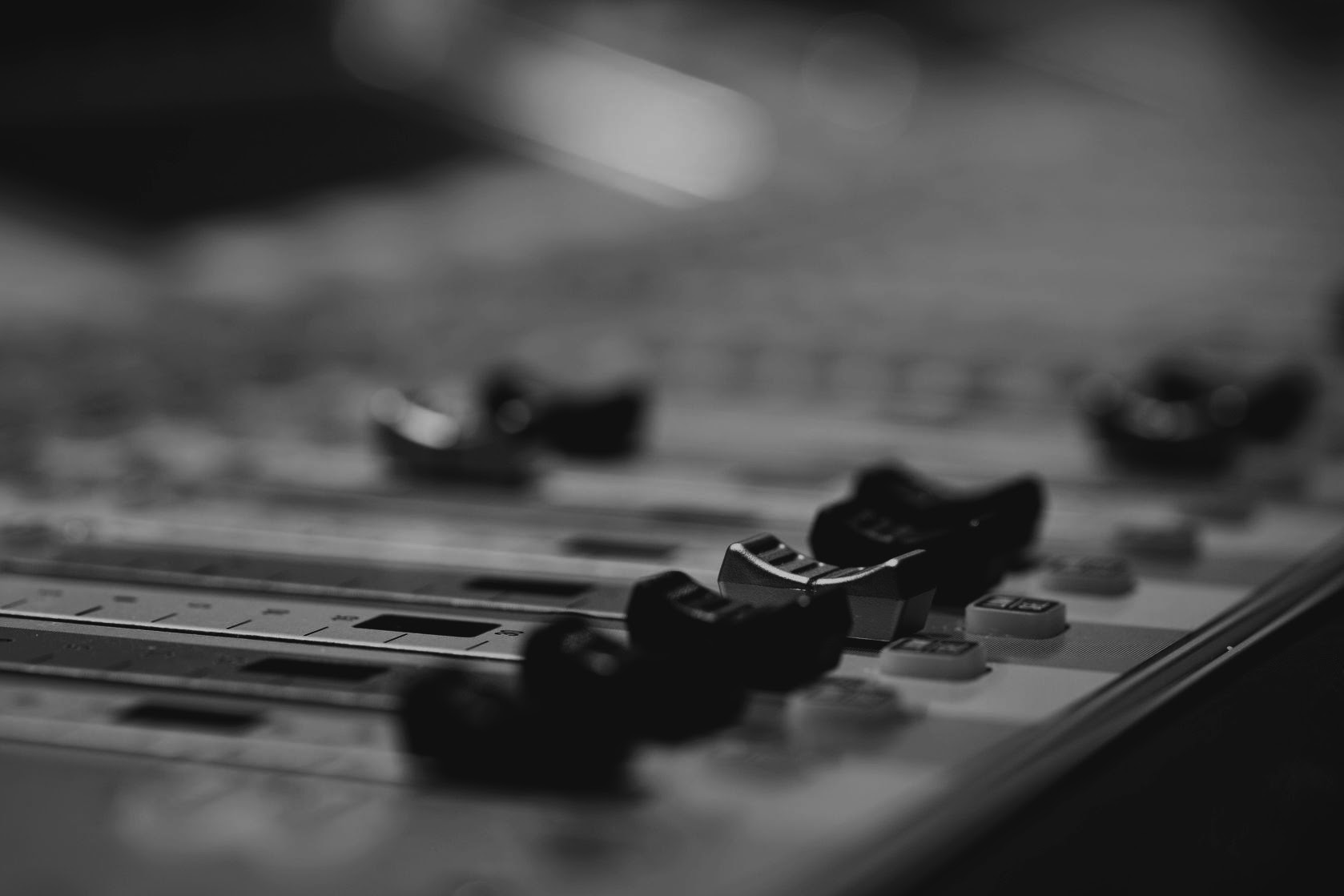 Home Recording Secrets:
The Complete 5-Chapter Blueprint to Building the Studio of Your Dreams – Faster, Cheaper, and Easier Than You Think