As a bass player, it's easy to assume that all bass strings are pretty much the same.
But the truth is, the strings you choose make an enormous difference in sound and playability, perhaps more-so than on any other instrument.
So in this ultimate guide, you're going to get a crash-course in all things bass strings, as well as some of our top string recommendations towards the end.
So here's what we're about to cover:
First up…
Finding the Scale Length of Your Bass Guitar
When shopping for strings, the first thing you'll need to do, is verify the scale length of your instrument.
The scale length is defined as the distance between the string bridge and the nut, as shown in the image below:
The 3 common lengths are:
Long Scale 34″ – typical of most 4 string models such as J and P basses
Extra Long Scale 35″ – typical of most 5 or 6 string basses
Short scale 30.0/30.5″ – which are only seen on specialty or kids basses
So the strings you eventually buy will need to match 1 of these 3 lengths.
Up next…
Common String Gauges for the Bass Guitar
Measured in inches, bass strings sets typically come in one of the following gauges:
Light – .040/.065/.080/.100
Medium – .045/.065/.085/.105
Heavy – .050/.075/.090/.110
Extra Heavy – .060/.080/.100/.120
And some sets even go as heavy as .125 for the E string, which is ideal for drop tunings.
NOTE: It's worth noting that these numbers are only guidelines, and string sets often vary between manufacturers.
Some bassists may even buy their strings individually, to suit their preferences.
In regards to sound and performance:
Higher Gauge Strings – produce more low end and are common in rock/metal.
Lower Gauge Strings – produce less thump and are common in funk/jazz and slapping.
Typical Examples
Light gauge
Medium gauge
Heavy gauge
Extra-heavy gauge
Up next…
Hex Cores vs Round Cores: Which is Better for Bass?
Beneath the outer string winding lies an inner core, which can be either:
Round Core – which is the original core design, that has a tendency to cause some slippage between core and winding
Hex Core – which is a newer core design that minimizes slippage by digging into the outer winding, making them better for slapping and tapping.
In the image, you can see how it looks from a cross-section view.
And in terms of sound and performance, here's how they compare:
Typical examples:
Up next…
Which Metals Are Best for Bass Strings?
With bass strings, the 4 most common metals are:
Nickel-Plated Steel – which is most popular, with a good balance of brightness and warmth
Stainless Steel – which has the brightest tone, the best corrosion resistance, and is ideal for slapping
Pure Nickel – which has a warmest vintage tone, and is common to funk/jazz and fingerstyle playing
Copper-plated Steel – which is known to produce lots of overtones and harmonics
If you only have one bass and play in a variety of genres, nickel-plated steel is the obvious choice, as it's the most versatile of the 4 options.
On the other hand, if you have multiple basses, or only play in one specific style, it generally makes more sense to choose one of the other options best-suited for that genre.
To hear how each of these compare in sound, check out this video:
Typical Examples
Nickel-Plated Steel
Stainless Steel
Pure Nickel
Copper-plated Steel
Up next…
Roundwound vs Flatwound Strings: What's the Difference?
With bass strings, there are 3 categories of winding:
Flatwound – which was the original string design, with a mellower, rounder sound, popular in jazz, and fretless basses
Roundwound – which most also popular these days, most versatile, with the brightest sound, sharpest attack, and best for rock/pop/funk, but also wears down frets quicker
Halfwound (aka groundwound) – which is a mix of the two, manufactured round, but pressed or ground flat on the outside
While you might guess that halfwound strings would be the ideal compromise between roundwound sound and flatwound performance…they're actually the least popular of the 3, as most players would prefer one extreme or the other.
So I don't really recommend them, at least not for beginners.
Between roundwound vs flatwound, here's what you can expect in terms of sound and performance:
Typical Examples:
Up next…
Recommended Bass String Sets
Now that we pretty much covered every single feature to look for in a string set, the only thing left to do is choose a set.
So here are the links to some recommended sets, organized by the features we just covered:
Roundwound

Nickel-Plated Steel
Stainless Steel

Flatwound
Up next…
The Potential Advantages of "Exposed Core" Strings
Commonly known as taperwound, this category of string leaves an exposed core on the ends…meaning no winding whatsoever.
According to Fender, this design offers more sustain and better intonation, and a better overall sound.
While this style of strings has yet to reach the mainstream, the small group of bassists who have explored them seem to all agree that they are a significant upgrade from traditional bass strings.
Typical example:
Up next…
Do Coated Strings Work Well on Bass?
Back in 1997, when Elixir strings first got started, they quickly became an overwhelming sensation in the world of both acoustic and electric guitars.
So it's no big surprise that since then, that they've since expanded their product line to include other stringed instruments as well…including bass.
As you'll discover the first time you play them, the two major performance advantages of coated strings are:
A much longer lifespan compared to uncoated strings
A smoother string feel with less squeaks
In terms of sound, there are significant differences as well, including their ability to block overtones.
If you're interested, here are some sets to check out:
And to hear what they sound like, check out this video:
---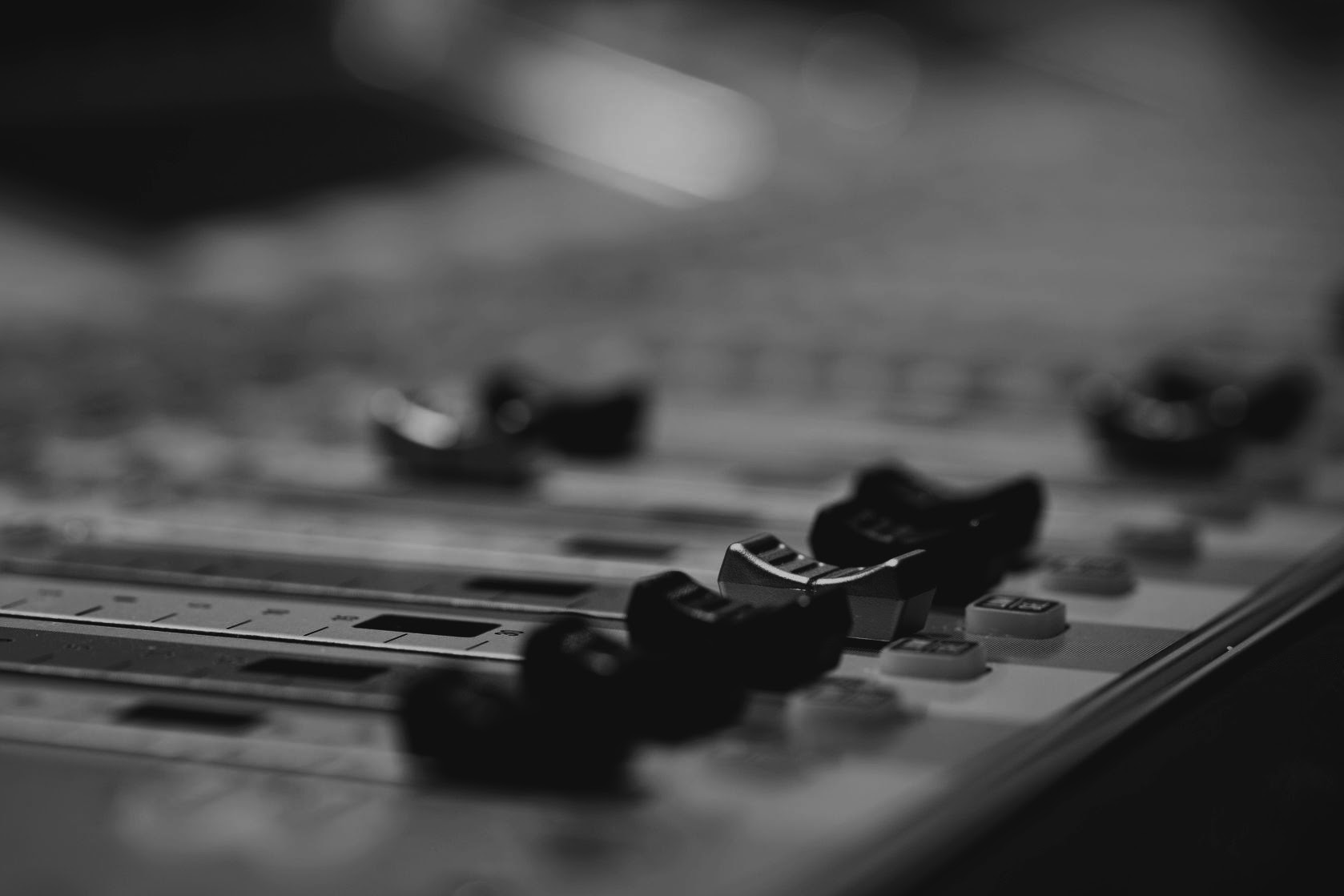 Home Recording Secrets:
The Complete 5-Chapter Blueprint to Building the Studio of Your Dreams – Faster, Cheaper, and Easier Than You Think