If you're shopping for DJ software, but aren't quite sure yet what you're looking for…
Or how to tell the difference between one and the next…
You've come to the right place.
Because in this ultimate guide, you're about to get a crash-course in everything an up-and-coming DJ would care to know when making this all-important decision.
So here's what we're about to cover:
First up…
The Most Popular Choice Among DJ's in the USA
Initially released in 1999 under the name of Pitch 'n Time, Serato DJ Pro was the first program to manipulate time without altering the pitch.
This feature is now a standard in DJ software, but was a big deal at the time.
Today, Serato is the most popular DJ software of all, for a number of possible reasons.
It's a go-to choice for beginners, as its free version is surprisingly feature-rich.
Many of the most popular hardware tools are specifically designed for Serato.
You can buy only the features you need without don't have to clutter things up with a bunch of useless tools
Notable new features include:
Smart Crates – which automatically pulls tracks that meet the criteria you define
Higher Resolution – making the interface much easier on the eye
Practice mode – which essentially allows you to practice on the go when you don't have your hardware on hand
Up next…
DJ Software That Can Isolate Individual Instruments
Almost as popular as Serato…
Virtual DJ is another great software option that is fully compatible with almost any hardware imaginable.
That's the first perk.
They also have a cool broadcast feature, which allows you to broadcast your set live on Facebook, Youtube and Twitch.
There's an intelligent algorithm known as Genius DJ, which automatically selects your next track based on what's currently playing.
But most impressive of all, Virtual DJ now has a new STEMS feature, which allows you to isolate:
Vocals
Basslines
Drums
Melodies
If you know anything about mixing, you already know how difficult it is to separate sounds like these, once they're on a single track. Yet somehow, they've managed to do it with an algorithm that works entirely automatically.
It isn't perfect all the time, but when it does work, you'll be amazed at how good it can be.
Many in the DJ community believe this feature is what will ultimately make Virtual DJ more popular than Serato.
If this sounds like the right option for you, here's the link:
To see it in action, check out this video:
Up next…
A Software App from the #1 Name in DJ Equipment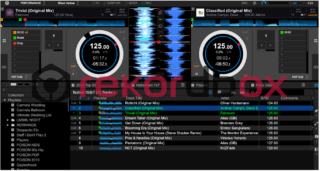 As the #1 manufacturer of virtually all types of DJ hardware for many decades now…
Pioneer has been surprisingly overlooked when it comes to their DJ software: Pioneer Recordbox.
Yet recently, more and more DJ's seem to be making the switch to Rekordbox, probably due to any one of their new features:
Mini Waveform Feature – which allows you to assess a track before playing it, to let you hear first how it sounds in your mix.
Unique Lighting Mode – automatically creates a custom light show to pair with the rhythm of your track.
Daylight Mode – which is more visually appealing when performing in well-lit daytime environments.
Cloud Library Sync – which allows you to make changes on one device such as your smartphone, then automatically find the changes applied when you move to your computer.
Check it out:
Up next…
A Favorite of Long-Time Professionals
Once at the top alongside Serato, Native Instruments Tractor Pro isn't quite as popular today as it once was.
Yet it still holds a very strong fan base, mainly among higher-level professionals, who often view Serato as more of a "consumer grade" program.
The pro reputation of Traktor is due in large part due to its hardware integration.
Many users say they appreciate how the hardware is built around the software, and not vice-versa, as is usually the case with other programs.
Which makes more sense when you think about it, since you'd ideally want dozens of hardware options to mirror ONE software program, rather than one software program trying to somehow accommodate dozens of hardware tools.
For the budget conscious, another great bonus of Traktor is the relatively low price of its FULL version compared to many of the other options on this list.
Check it out:
Up next…
A DAW/DJ Software Combo With Added Functionality
Compared to the previous software options we've covered…
Ableton Live is unique in the fact that it exists as somewhat of a bridge between DJing and recording.
Known as a household name in both circles, it is still primarily meant to be used in live settings, as its name suggests.
A favorite feature of this software is its elastic beat gridding, which automatically creates a beat grid of your track.
This tool is particularly useful when working with older analog songs that were recorded with real instruments. Since these tracks were performed by real humans, the tempo naturally fluctuates, which is a problem when beat matching with today's computer music.
With Ableton Live though, this problem is now a thing of the past. To see it in action, check out this video:
Up next…
The Best DJ Software for iOS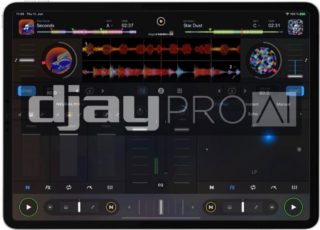 When it comes to mobile platforms, specifically iOS, there's no better option than Alogriddim's DJay Pro Al.
Receiving the Apple Design Award in 2011, this software has continued to dominate the market ever since.
Today, it offers many amazing new features such as Neural Mix, which isolates instruments on any given track, similar to what we previously covered with Virtual DJ's Stems.
While you might not think that a serious DJ would ever spend much time working on a phone or iPad…
The unrivaled power and speed of Apple's current A16 Bionic chip has made it so that iOS tools such as these are now able to compete with desktop solutions, better than they ever have before.
To see DJay Pro Al in action, check out this video:
Check it out:
And now for the final pick…
The Totally Free Open Source Option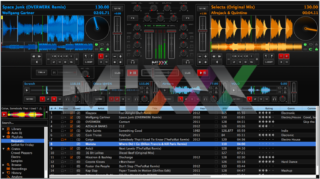 With any open-source software, its quality entirely depends on the community of programmers actively developing it.
For this reason, most open-source software is not so great.
On the other hand, there are plenty of examples where it's the very best of its kind.
With Mixxx, the community appears to be very active and helpful, and the program is as complete as any on this list.
The biggest caution however, is that since there's no such thing as open-source hardware, none of the current DJ hardware options have guaranteed compatibility, since all of those tools are made by private companies.
So for professional DJ's, or anyone who performs in front of people, it's probably not the best option. If however, you're just learning and playing around at home, it may very well be the ideal solution…at least for now.
Check it out:
---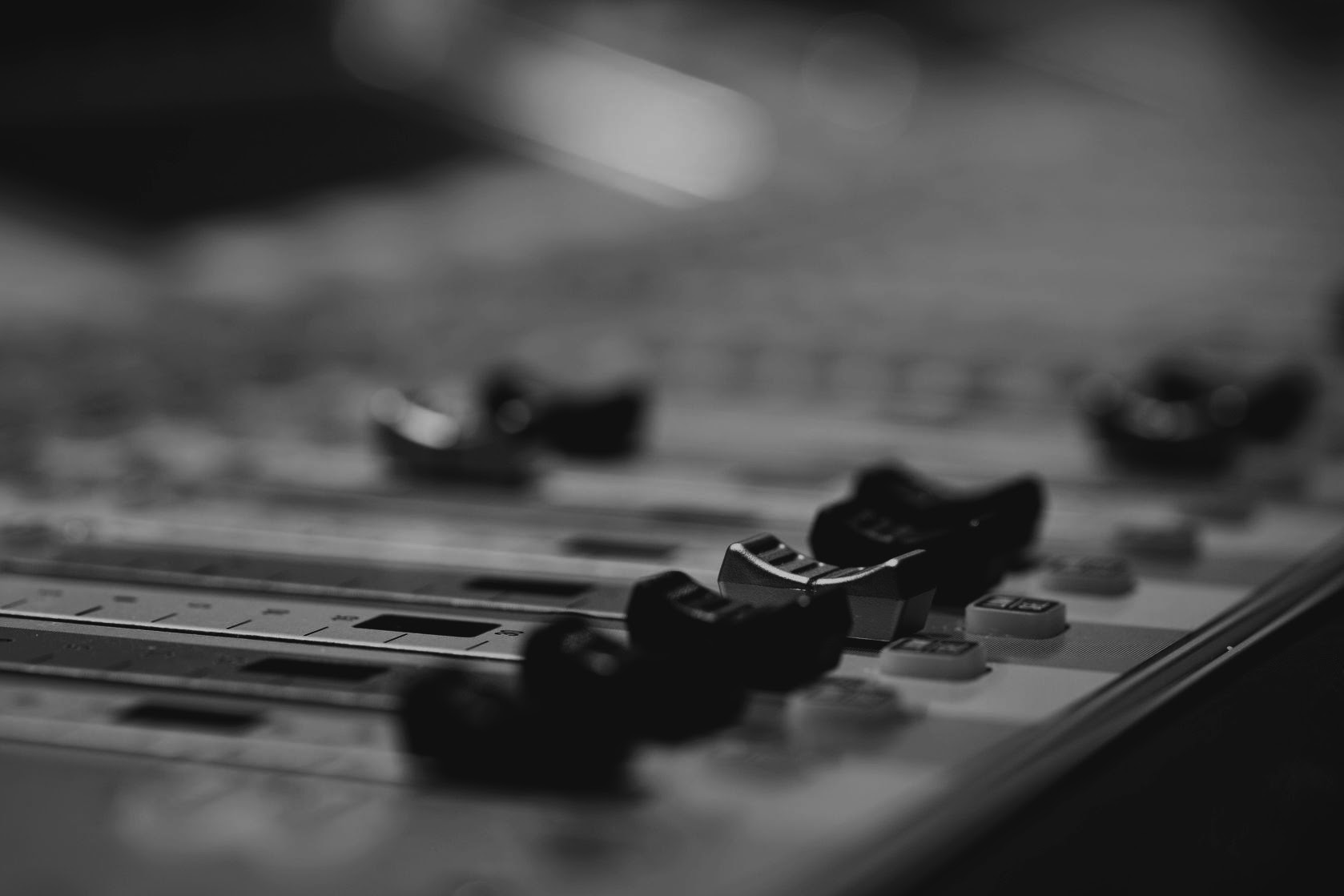 Home Recording Secrets:
The Complete 5-Chapter Blueprint to Building the Studio of Your Dreams – Faster, Cheaper, and Easier Than You Think