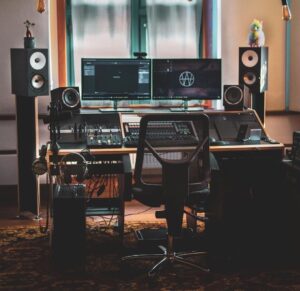 If you're shopping around for studio chairs, and doing some research, you've come to the perfect place.
Because by the end of this post you will know:
The #1 most popular chair of the last 2 decades for recording studios (and offices too) – it's not cheap though.
5 great chair models that look and feel expensive – but are actually quite affordable.
The top 3 "quiet-chair" options for recording your musicians (absolutely no squeaking).
PLUS…a living room lounge chair that dramatically improves the acoustics of your studio.
– and much more. So here were go…
The Longtime King of Chairs for Studios and Offices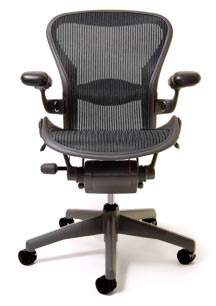 With the amount of time you spend sitting at your desk – doesn't it makes sense to get the best chair money can buy?
And I can't be the only one who thinks this way.
Because for several decades now, the absurdly expensive (but totally worth it) Herman Miller Aeron has comletely dominated the industry.
Originally popularized by internet start-up companies of the "dot com" era – they've made their way to recording studios, home offices, and pretty much anywhere that requires a good comfy sit.
Not only is it cool-looking and insanely comfortable – the positioning options are virtually endless – meaning you can quickly and easily make it feel like it was custom-built just for you – no matter what your size/body type.
If you want the best, it's the obvious choice.
Herman Miller Aeron – (Amazon)
Besides the Aeron, Herman Miller makes another high-end chair you might like:
Herman Miller EMBODY – (Amazon)
UPDATE: It seems there is now a new contender in high-end studio chairs: the X-Chair.
Two unique and fascinating features worth mentioning:
Dynamic Variable Support – which actively follows your lower back movements
Heat/Cooling/Massage – for the ultimate relaxation breaks between work sessions
Here's their range of models:
Up next…
Five Budget Studio Chairs That Look/Feel Awesome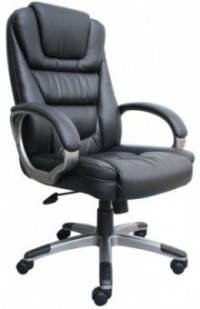 Ok so – thousand dollar studio chairs do sound epic and all, but it's time to get real.
Not many of us can afford them.
So for the 95% of us on a working-man's budget, I have great news.
You don't have to spend your entire pay check to find a chair that looks amazing and feels nice and comfortable.
The only problem here is: for every great deal in the $100-200 price range, there's probably 10 duds.
Lucky for you though, we've already done all the hard work and research for you – to sort out the bad from the bad-ass.
So here is our top 5 list of the year:
Up next…
The Perfect Chair for Recording Singers in Your Studio
You'd never guess that a bar-stool would make the list of top studio chairs huh?
Turn out though, they're actually pretty great.
Not so much for mixing – but for recording your musicians. Singers especially – but also pretty much any "hands-only" instrument, like guitar, horns, etc.
The main reason they work so great is: there's no moving parts, so they're perfectly silent (no chair squeaks leaking onto your tracks).
While any old stool works fine, here's what I recommend if you want something REALLY cool:
Up next…
A Drummer's Chair…But Not Just For Drummers…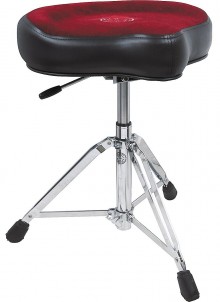 Ever sat on a drum throne before? I mean like a really nice one?
The cheap ones are wobbly, creaky, and quite awful. But the good ones are actually damn awesome.
And they work great as a multi-purpose all-around chair for the studio because they're:
Small
Collapsible
Smooth, Whisper-Quiet, and Sturdy
Easily-Adjustable
They swivel
They promote good posture
…IF (and only IF) you get a top-of-the-line model – such as the 4 on this list:
Up next…
A Guitar Player's Chair That Works Great in the Studio
So what makes this chair so special?
It all comes down to 3 features:
The footrest
The adjustable seat height
The adjustable back rest
These 3 features combined mean that it can literally be adjusted to fit any body size or proportions imaginable.
BEST PART: This chair works equally well for recording virtually any type of musician imaginable.
So if you want and all-around quiet, sturdy, versatile chair for your studio – you really won't find a better option.
Up next…
The Super-Comfortable Chair That Doubles as Acoustic Treatment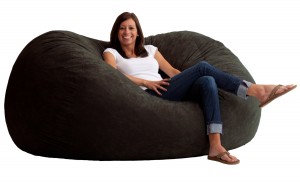 For the last pick, I'm gonna stick my neck out – and recommend something a little bit "out there".
Ever heard of the LoveSac? It's an enormous bean bag chair that's quite possibly the most wonderful thing ever invented.
But rather than being filled with those plastic beans – these bags are filled with a dense foam material similar to acoustic foam.
For studios, this means the chair effectively DOUBLES as a giant bass trap.
If your singer wants to relax in the chair with his favorite condenser mic, he can do it by having 2-3 feet of absorption right behind his head.
If you like the idea (and you seriously should), here's what I recommend:
While LoveSac is the top brand in this niche, they're mainly sold in retail stores, and are WAY overpriced.
So instead, here's a cheaper version that's almost as good (but much cheaper):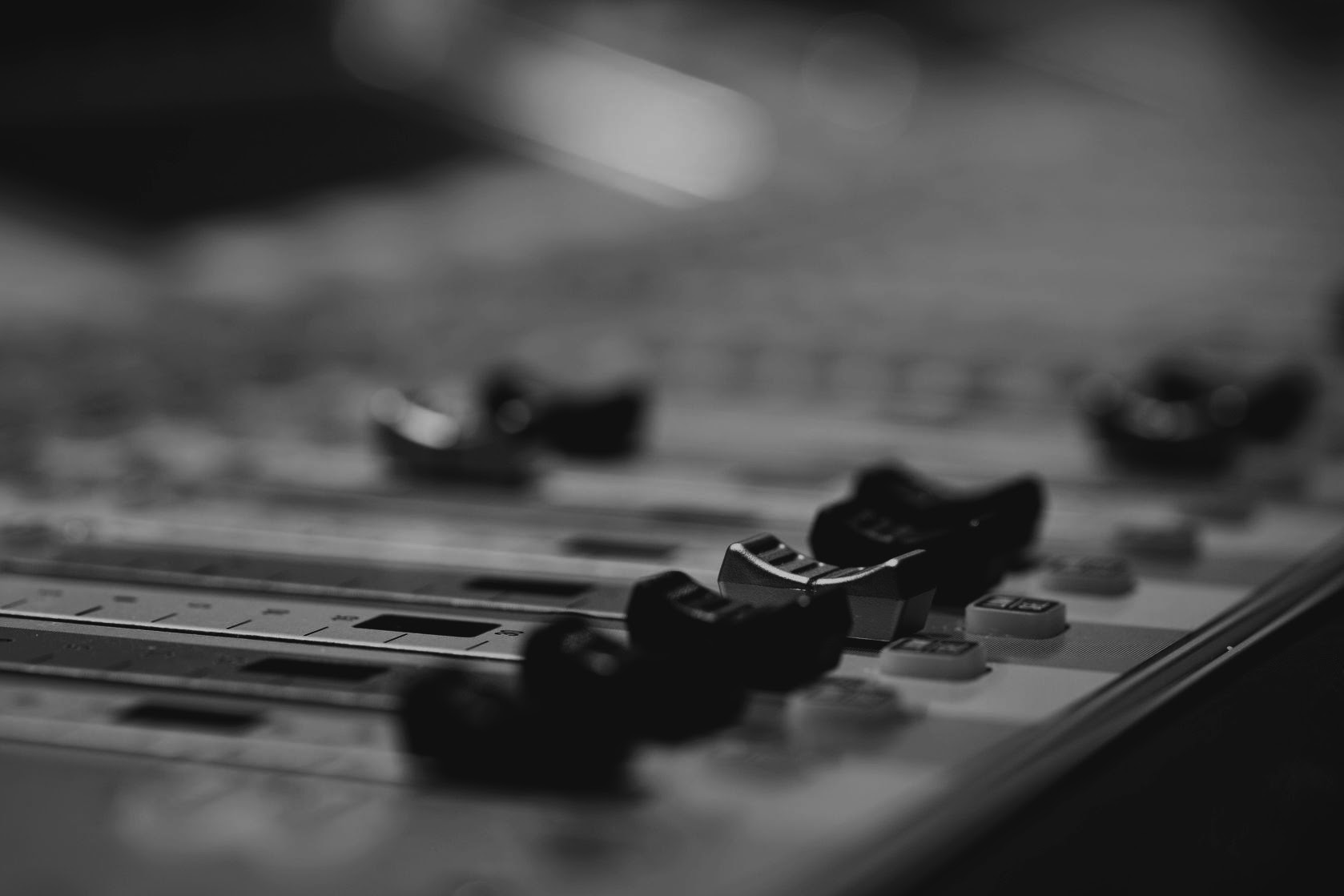 Home Recording Secrets:
The Complete 5-Chapter Blueprint to Building the Studio of Your Dreams – Faster, Cheaper, and Easier Than You Think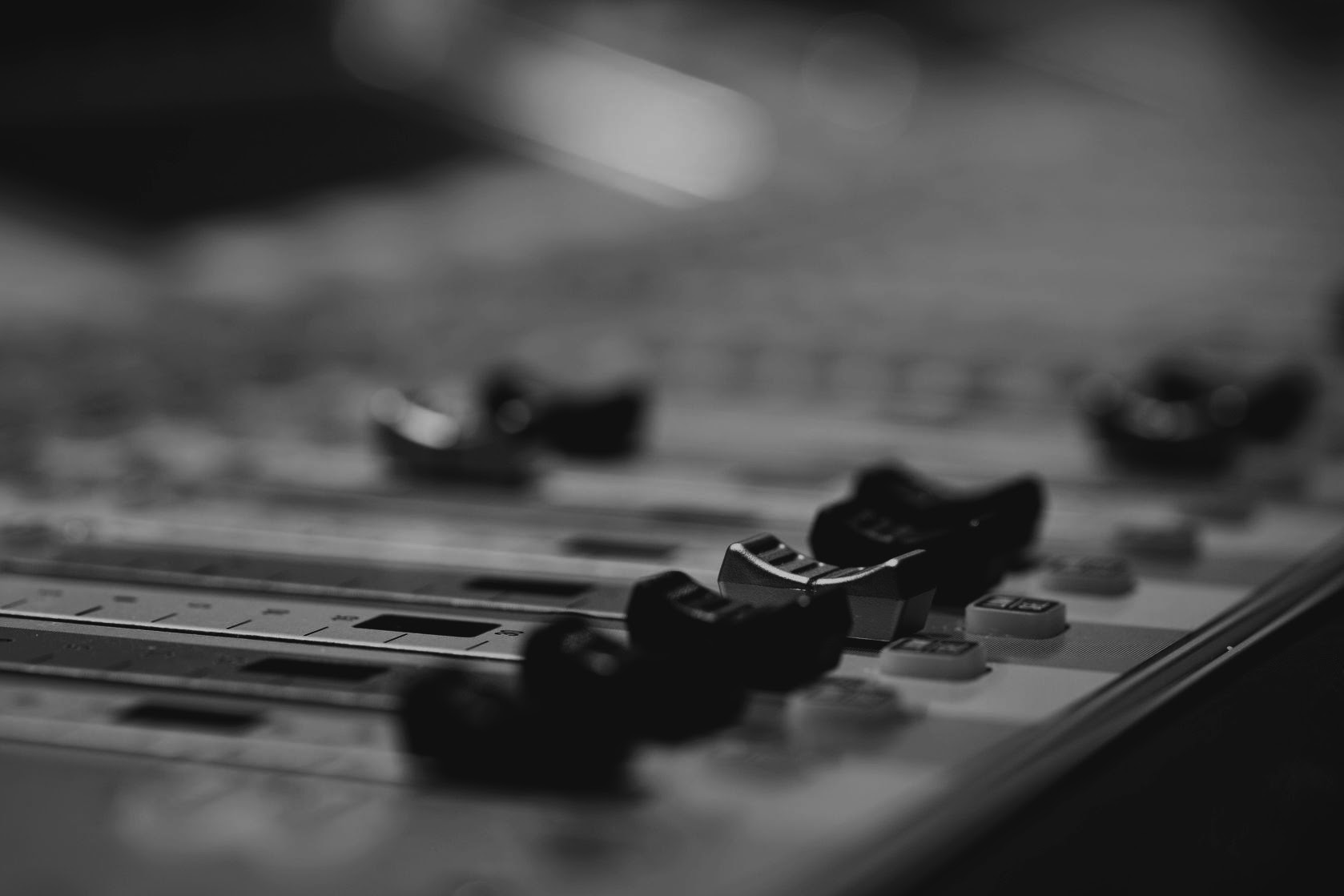 Home Recording Secrets:
The Complete 5-Chapter Blueprint to Building the Studio of Your Dreams – Faster, Cheaper, and Easier Than You Think