---
If you're shopping for monitor managements systems, but not quite sure what you're looking for…
Or how to tell the difference between one and the next…you've come to the right place.
Because in this ultimate guide, I'm going to reveal the 6 best systems currently on the market to show you exactly how they compare.
So here's what we're about to cover:
First up…
The Simplest Monitor Management System…Period.
In its purest form, a monitor management system is nothing more than a glorified volume knob, with convenient access.
Because with a single set of monitors…that's all you need.
And while your audio interface has its own volume knob that does the same thing, for rackmounted interfaces, you won't always have easy access to it.
Which isn't very practical for the most commonly used control in your entire studio.
Compared to similar products, the TC Electronic Level Pilot is highly praised for its weighted base that keeps it securely in place, anywhere on your desk.
Plus, by controlling the volume passively at analog level, it offers ultra fine resolution, without the need for an external power supply.
For a many studios, it's the ideal solution.
Up next…
An Affordable System With Tons of Great Features
Most people looking for monitor managment systems, are doing so to expand their routing beyond the I/O of their audio interface.
And typically…the more routing options you need, the more you pay.
But not always, as you can see from the Behringer Control 2 USB.
It's actually quite amazing how many useful features you get for such an impressive price. The most notable routing options include:
4 stereo inputs
3 stereo outputs
a talkback mic
2 headphone jacks
As you can see, it has pretty much everything you need when it comes to routing, and features many advanced options normally seen only on high-end monitor management systems.
For a home studio on a budget, you can't do much better than this. Check it out:
Up next…
The Most Famous Monitor Management System of All-Time
While you wouldn't imagine it's possible for a monitor management system to become a household name…
Among musicians and studio owners…the Mackie Big Knob is pretty damn close.
Most consider it as the industry standard for devices in this category.
Surprisingly, when you compare its features with the previous system we covered, they're pretty similar.
Yet anyone who owns the Big Knob will tell you…it's WAY better than its cheaper imitators. And the main reason is…because of the layout.
Unlike many other systems, the layout on this system is so intuitive and user-friendly, it barely needs a manual.
And while this may seem trivial to some, once you use it…you'll see what a difference it makes in your workflow. Which is exactly why its as popular and highly recommended as it is.
Up next…
The Closest True Competitor to the Mackie Big Knob
After the success of the Mackie Big Knob…many companies tried to piggy-back off their design by releasing their own similar versions.
But the only one that became a true competitor was the Presonus Monitor Station.
Mainly because…it has one brilliant feature that the Big Knob only kinda sorta has. And that is: a 4 channel headphone distribution system with a main/cue toggle on each channel.
So essentially, it works as both a monitor management system and headphone amp in one.
With their recent release of the Monitor Station V2, Presonus refined the design even further with a cleaner, more intuitive layout. Check it out:
Up next…
A Pro Monitor Management System at an Affordable Price
While the previous desktop systems we've covered have all been excellent for their targeted audiences…
Once you start approaching that semi-pro level, you'll typically want to graduate to a rackmounted system instead.
The main reason is that desktop monitor management systems can be a nightmare to set up, when combining them with the other tools from your rack.
So its much easier to use a rackmounted system instead, such as the Presonus Central Station Plus, which features the MOST advanced routing capabilities of any system we've covered so far.
And it actually offers the best of both worlds with a desktop remote for easy access to all your switches…while at the same time, keeping all those cables neatly stored within your rack.
At this price point, there's really no competitor. Check it out:
And finally, to wrap up the list…
The Ultimate Solution in Monitor Management Systems
Ask any high-level engineer: who is the top brand in monitor management systems?
And each one will say the same thing: Dangerous Music.
Because quite honestly, they are pretty much the only company that makes systems such as these, suitable for World-Class studios.
And while most of their products go far beyond the needs of home studios…the Dangerous D-box+ is the one model in their line that is:
so functional,
so easy-to-use,
and so well-designed…
You might say it's the picture-perfect monitor management system for almost any studio, home or pro.
Which is why, despite its painfully high price, it has been among the best-selling systems for many years now.
So if you can afford it, get it…because it's easily the best overall option on this list.
As an alternative, another good option to check out is the Dangerous Music SOURCE, which might be better for many of today's mini home studios, because it's smaller, cheaper, and includes both USB and 1/8″ inputs.
---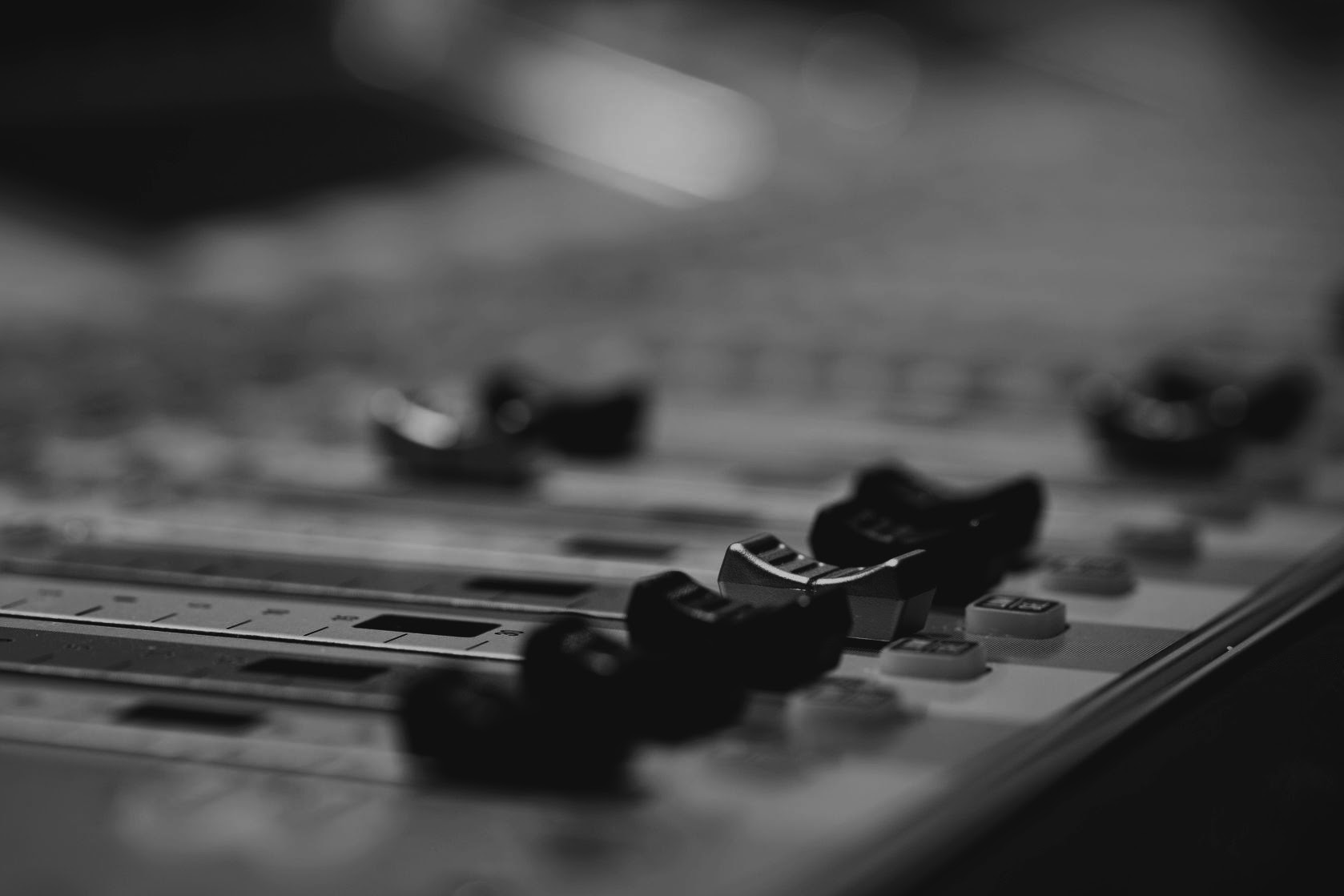 Home Recording Secrets:
The Complete 5-Chapter Blueprint to Building the Studio of Your Dreams – Faster, Cheaper, and Easier Than You Think