If you're shopping for studio monitor stands, but not quite sure what you're looking for…
Or how to tell the difference between one and the next…you've come to the right place.
Because in this ultimate guide, I'm going to reveal the 8 best studio monitor stands currently on the market to show you exactly how they compare.
So here's what we're about to cover:
First up…
An Entry-Level Studio Monitor Stand by the Industry Leader
If you've never heard of them before, Ultimate Support has been making quality music equipment since as far back as anyone can remember.
And among the wide-variety of hardware they make, their studio monitor stands are especially popular.
The baseline model is the Ultimate Support JSMS70. Currently, it's one of the best selling, and most affordable stands on the market.
Notable features include:
32″-44″ height adjustment in 4″ increments
triangular base to fit in tight spaces
floor spikes/rubber feet for floor isolation
rubber pad on top for monitor isolation
Oddly enough, there are several other models by different companies that appear to be exactly the same as this one. For instance, the On Stage Stands SMS6000.
Since it's unclear whether or not they actually are the same, you might as well go with this one, since its made by a top name, and seems to have the best combination of price/ratings.
Here's the link:
Up next…
The Most Affordable Stands on the List
If price is your main concern, there's no option more affordable than the VideoSecu 2.
Normally marketed for home theater systems and computer monitors, many home studios have found great success with them as well.
It has the same basic features as the JSMS70, plus some cool extras:
5.5″ – 11″ adjustable top plate – to cradle various sized monitors
+/- 10 degree tilt – to angle your monitors up or down
Cable management – to neatly conceal your cables
While I wouldn't recommend them for LARGE monitors, they're the perfect for the smaller monitors of most home studios.
Here's the link:
Up next…
A Wooden Studio Monitor Stand for Home Studios
While most studio monitor stands these days are metal, many musicians actually prefer wood for it's aesthetics.
Compared to metal, wooden stands typically:
are less durable
take up more space
have non-adjustable heights
And yes, those are all BAD things.
However there's one big feature wooden stands typically have, that metal ones don't.
Stands such as the DR Pro have a hollowed-out cavity, which can be filled with shot or sand to add density and increase acoustic isolation between your monitors and the floor.
Those who have tried it before will tell you…it makes a HUGE difference in the sound.
Here's the links:
Up next…
The Long-Time Favorite of Pro Studios Worldwide
While virtually all of the studio monitor stands on this list have been created sometime in recent years…
There's one classic that's been around forever: the K&M 26740.
Made by arguably the top name in music history for pro hardware, K&M, it's been among the most popular choices for pro studios worldwide, for quite a long time.
And while it may not look like much in the picture, this no-frills design clearly gets the job done as well as anything ever made.
Notable features of this model include:
a SUPER-HEAVY round cast-iron base for maximum stability
an extra-wide top plate designed for larger monitors
direct attachment of certain monitors via connector plates
a maximum weight rating of 77 lbs, 2x most other stands
Overall, it's probably the strongest stand money can buy. Check it out:
Up next…
The Game-Changing Stands that Revolutionized the Industry
When the Ultimate Support MS-90 was first released, it was a game-changer because it had something that no other metal stand had.
And that was: the hollowed-out columns typically only found in wooden stands.
So it essentially offers the best of both worlds. And it has not just one column, but 3:
a small one for audio cables
a small one for power cables
a large one for weighting
It also has the following additional features to maximize decoupling:
rubber pads – to decouple the monitors from the stand
rubber joints – to decouple the top and bottom of the column
rubber feet – to decouple the stand from the floor
Throw in its full lifetime warranty, and you might call it the most perfect studio monitor stand ever invented.
Here are links to the two sizes:
Up next…
The Upgraded Version of the Previous Stands
Despite the all-around awesomeness of the Ultimate Support MS-90, it still has ONE small problem.
There's no way to adjust the tilt of the monitors.
Because one of the fundamental rules of positioning is that your monitors should either be at head height, or pointed towards it.
So to solve this problem, the Ultimate Support MS-100 adds their highly-regarded monitor isolation pads, the MS-80….
Which allow for fine-tuned tilt adjustment so you can point the monitors exactly where you need them.
Here's the links:
Up next…
The Greatest Studio Monitor Stands Ever-Made
As one of the newest innovations in studio monitor stand technology…
The Argosy Spire has one amazing feature that we have not yet seen:
Its integrated isoACOUSTICS stand that offers an entirely new level of acoustic isolation.
By decoupling the monitors from the stands, it allows for the maximum level of sound transparency.
And ultimately…accurate sound is really the most important feature of all…isn't it?
While they aren't cheap, its fans agree that the cost is well-worth the value.
Here's the links:
---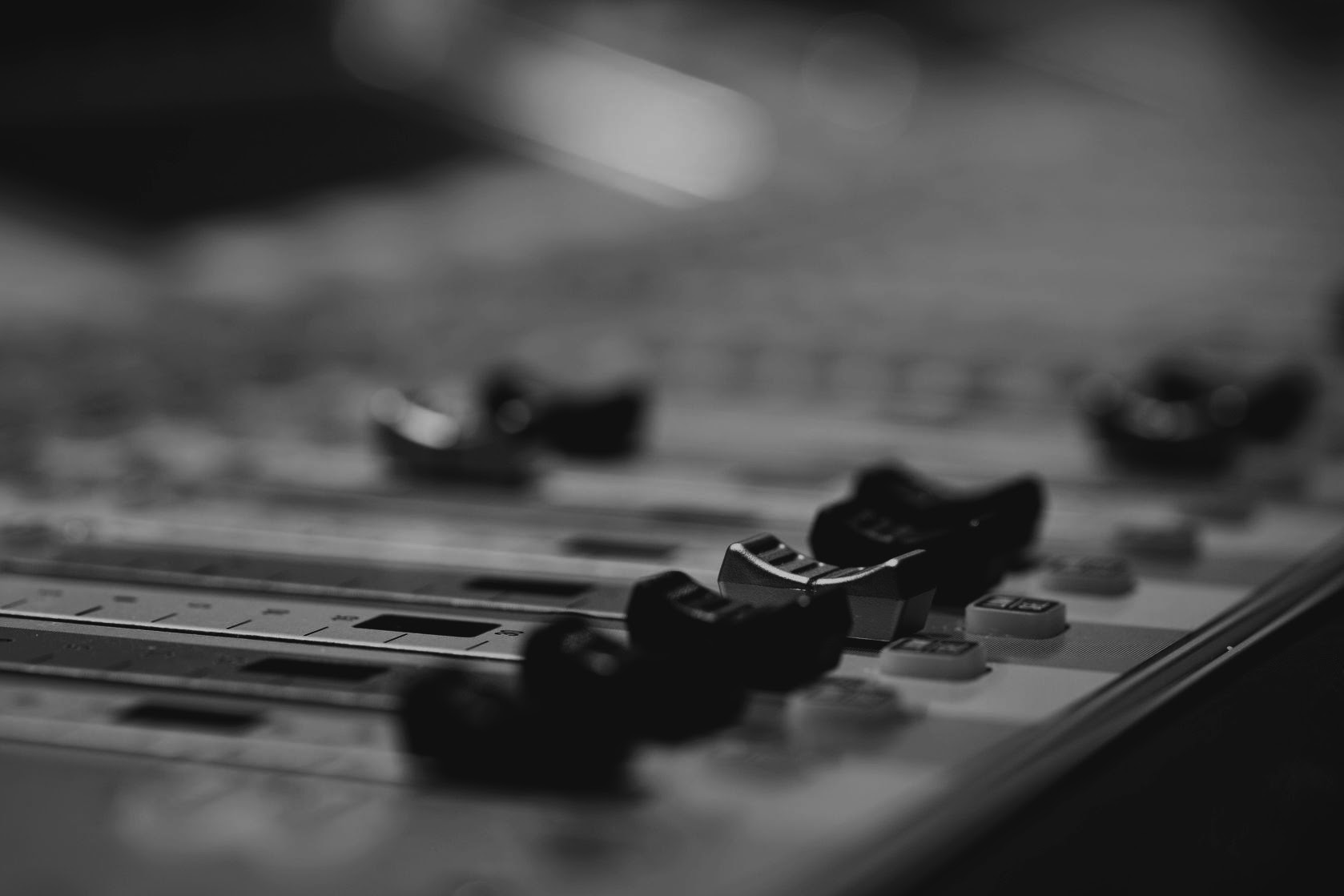 Home Recording Secrets:
The Complete 5-Chapter Blueprint to Building the Studio of Your Dreams – Faster, Cheaper, and Easier Than You Think