If you're shopping for snake cables, but you're not quite sure what you need, or what features to look for…
You've come to the right place.
Because in this ultimate guide for snake cable beginners, you'll get a complete introduction to this often confusing piece of music equipment…along with several of our top recommendations.
So here's what we're about to cover:
So…What Exactly are Snake Cables Actually For?
Typically seen only in professional recording studios and live concert venues…
Snake cables are a rarely-used and frequently misunderstood piece of gear among everyday musicians.
So if you're a bit new to them, and aren't exactly sure why or if you need them…let's clear things up right now.
By definition, a snake cable (aka multi-core cable) is a group of several audio cables contained within a single common outer casing.
The main benefit of using them is of course, organization.
Sure, you could have dozens of individual cables scattered about the floor until it looks like you're walking over a pit of snakes. But it's far easier to manage just one BIG cable instead.
Up next…
The 3 Snake Cable Connectors You Need to Know
On either end of a snake cable, you'll find 1 of 3 connections:
Fanout/Breakouts split the snake into single connectors of XLR/m, XLR/f, TRS or TS. This is typically used to split the snake individual channels for insertion into a mic preamp for example.
Junction boxes split the snake into individual inputs, but consolidated within a box. Typically these are used to relocated inputs to a different location, such as a different room.
Dsub Connectors consolide many channels into a single connector. Which is far easier than having to connect each one individually.
Up next…
Dsub Connectors: What You Need to Know
Dsub's (D-subminature) are a category of connectors known by their familiar "D" shape.
While many Dsub versions exist, in pro audio, the DB-25 is the most common. So for now, that's what we'll focus on.
The most common studio use for the DB-25 is to consolidate 8 balanced analog signals into a single connection.
As their name suggests, DB-25 connectors have 25 pins total:
8 Hot (+)
8 Cold (-)
8 Ground
1 Unused
This diagram explains the wiring:
This allows for a total of 8 audio channels (3 x 8 = 24) with the 25th pin unused.
Another big advantage of Dsubs is that they're much cheaper than other types of snake cables.
NOTE: Dsub connectors are also sometimes used with digital TDIF signals (Tascam Digital Interconnect Format) as well.
Up next…
How Many Snake Cable Channels Should I get?
In pro studios and live rigs, which sometimes have hundreds of inputs, it's common to see snakes with up to 48 channels.
For home studios, 8 and 16 channel snakes are are more common.
Our Top 3 Recommended Snake Cables for Home Studios
At this point, you already basically know everything you need to on this subject.
So the only thing left is to find a model to match your current setup.
While most snakes are far too large for home use, here are 3 smaller ones that I would recommend to any project studio, or modest live rig:
Seismic Audio 12 channel

– (Amazon)
Seismic Audio 16 channel – (Amazon)
Up next…
Two Common Snake Cable Alternatives
While not technically snake cables, there are two commonly used digital cables, that essentially serve the same purpose:
ADAT
Ethernet (Cat5e)
ADAT cables send 8 channels of digital audio at 48kHz (or 4 channels at 96kHz)…
And are commonly used to send digital audio from a multi-channel mic preamp, to the input of your audio interface.
Cat5e cables (w/ RJ45 connectors) can connect even more channels than ADAT, and can additionally:
extend for very long distances
provide power to the receiving device
This combination of features makes them popular with advanced headphone distribution systems for sending multiple audio channels to the personal mixers of each musician.
Up next…
Custom Snake Manufacturers for Pro Installations
For custom pro studios and live concert venues, it's next to impossible to find a stock snake cable that is ideally suited for your setup.
Simply because, there are so many possibilities that it's nearly impossible for manufacturers to make a range stock models to suit everyone.
So instead, the typical route is to order a custom snake built to your specifications.
If that's what you're looking for currently, here are the top two manufacturers that I'd recommend checking out: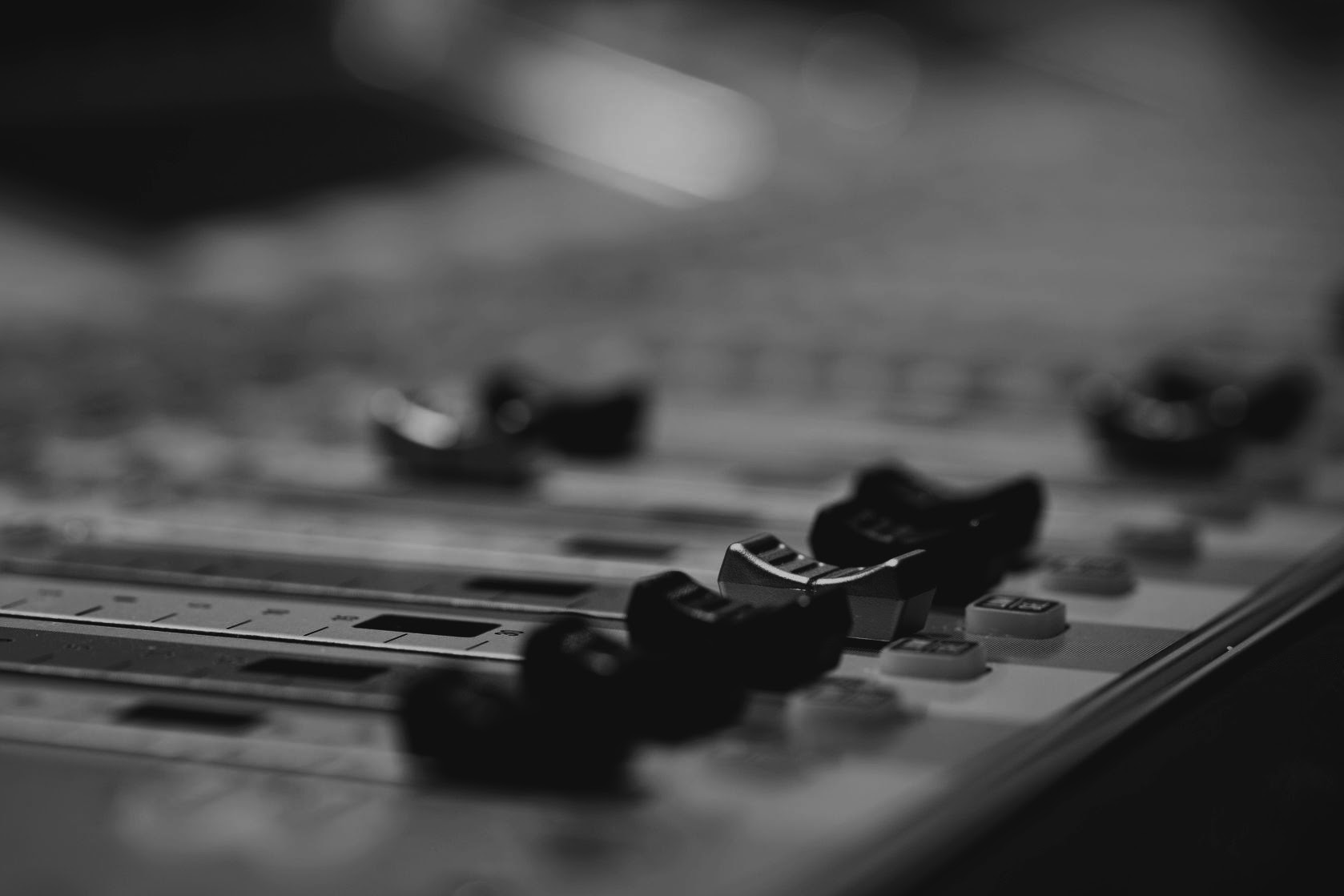 Home Recording Secrets:
The Complete 5-Chapter Blueprint to Building the Studio of Your Dreams – Faster, Cheaper, and Easier Than You Think