If you're shopping for reflection filters to record vocals in your home studio…
But you aren't quite sure what you're looking for, or how to tell the difference between one and the next…you've come to the right place.
Because in this ultimate guide, we're going to compare the 7 best reflection filters currently on the market.
So here's what we're about to cover:
First up…
The Original Reflection Filter That Started It All
As one of the first models to gain widespread popularity, the sE Reflexion Filter PRO paved the way for the many copycats that followed.
While traditional acoustic theory says that absorption goes BEHIND the singer's head, where the mic is most sensitive…
This design took the opposite approach, placing the material in front of the singer, to absorb the sound before it spreads through the room.
While this doesn't work quite as well as a proper acoustic treatment setup, reflection filters such this one are much cheaper and easier to set up…
And in home studios, they offer the added benefit of blocking off potential noise sources such as A/C's or computer fans.
All in all, it's a brilliant invention. Check it out:
Also check out their other models:
Up next…
An Extremely Lightweight Reflection Filter for Smaller Stands
With reflection filters, a common complaint is that they're too heavy and unstable on cheaper mic stands.
And most of the mic stands that can handle heavier weights are quite bulky and expensive.
So to solve this problem and minimize weight, Primacoustic developed the Primacoustic VoxGuard, using lightweight acoustic foam and a high impact plastic frame.
To save even more weight, it eliminates the mounting system entirely, instead using the standard mount of your mic stand.
These features combined make the VoxGuard ideal for use with the cheaper stands used in many home studios.
And perhaps the biggest benefit of all is…it only costs around 1/3 of the previous model.
Up next…
The Latest Technological Innovation in Reflection Filters
If you've never heard of them before, Auralex has been making studios sound better since long before home recording ever existed.
As a dominant leader in the industry…they make products for almost anything involving acoustics.
And while their first version of the Auralex Mudguard did a great job developing a lightweight, affordable no-frills reflection filter…
Their second version added one massive improvement that could be a game changer:
They switched the curvature of the filter from concave to convex.
According to their testing, this one change dramatically reduced the level of unwanted reflections reaching the mic. Which you can see for yourself, here in this diagram.
If this simulation is accurate, this new convex design could very well be the newest trend in future models.
Check it out:
Up next…
An Up and Coming Brand That's Dominating the Market
While CAD Audio isn't quite known as a top name in pro audio…the CAD Audio AS34 reflection filter apparently is.
Because when you search for it online or on Amazon, you'll see that it completely dominates the market in both sales and positive reviews.
And if a product is able to do that without a strong brand name to back it up, then you know it must be something special.
With a layer of foam absorption that appears noticeably thicker than other models, you might assume that the low-end absorption would be better.
But I'd guess the most important factor in its success is simply the overall combination of quality and price. It seems the AS34 offers the best of both worlds.
From all outward appearances, it may be the best overall option on the list.
Up next…
A Portable Reflection Filter With Vertical Absorption
Breaking away from standard designs, the Porta-Booth Pro revolutionizes the concept of what a reflection filter can actually be.
With a combination of velcro straps and a semi-soft backing, it's completely collapsible and extremely light, and includes a portable carrying case.
And unlike every other reflection filter we've covered so far…this is the first one that includes absorption both above and below the mic as well.
And the foam itself is made by none other than the legendary Auralex.
For mobile studios especially, it's the obvious choice.
Up next..
A Reflection Filter Designed for Guitar Cabinets
While reflection filters are traditionally thought of as a tool for improving vocal recordings…
Apparently it doesn't have to be that way…at least not according to Post Audio.
Because with the Post Audio ARF-42, you can shelter your mic from unwanted reflections on guitar cabinets, or any sound source you want.
As you might guess by its small size, it won't isolate sound sources quite as well as the other models on this list.
But the trade-off here, is that, it can be positioned in angles and spots that would be impossible for other reflection filters.
For ribbon mics especially, they could be useful to block the rear sensitivity of the figure-8 pattern.
Check it out:
Up next…
The Ultimate Luxury in Reflection Filters
When reflection filters and portable vocal booths first hit the market a decade and a half ago…
They were seen a convenience that came with a compromise.
Yes, it was much easier to set up than traditional acoustic treatment, but it didn't sound quite as good.
Today though, with the Isovox 2, the gap between these two options has become closer than ever.
As you can see, it's clearly the most sophisticated design we've seen so far, and the price certainly reflects that. Yet it's still far cheaper than acoustic treatment for an entire room.
If price is no barrier, this is easily the best option on the market today. Check it out:
---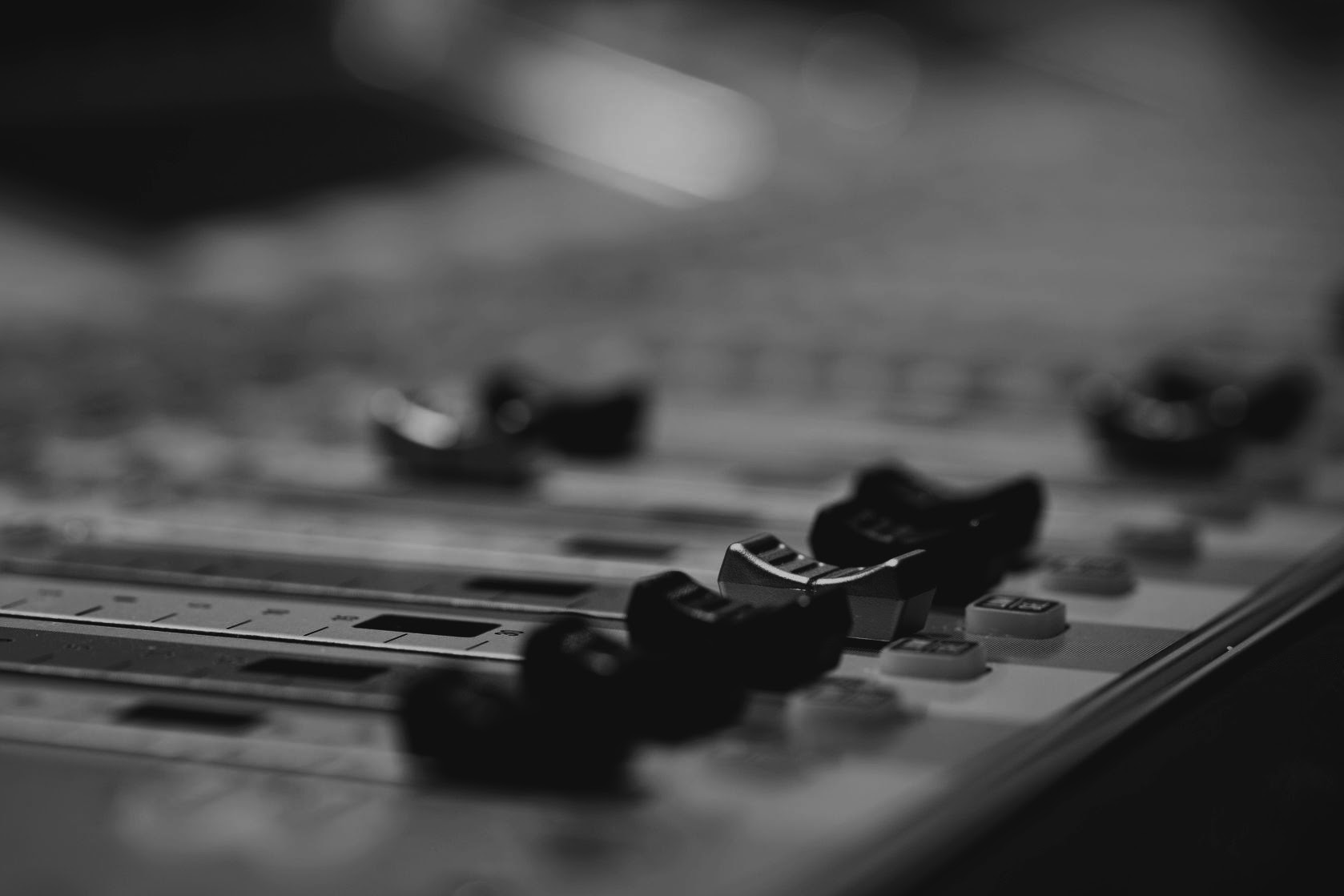 Home Recording Secrets:
The Complete 5-Chapter Blueprint to Building the Studio of Your Dreams – Faster, Cheaper, and Easier Than You Think