If you're shopping for control surfaces for your home studio…
But you aren't quite sure what you're looking for, or how to tell the difference between one and the next…you've come to the right place.
Because in this ultimate guide, we'll look at the 7 best control surfaces currently on the market to see how they compare.
So here's what we're about to cover:
First up…
A Single Fader Control Surface for Small Home Studios
In small home studios with normal-sized desks, it's simply unrealistic to fit a full-sized control surface.
In this case, the Presonus Fader Port is perfect because it's extremely compact, yet still offers all the most essential functions you'd expect.
The reason it's so compact, is its unique channel-select feature. Using this feature allows you to control any track in your mix from just a single fader.
Since most beginners only use one fader at a time anyway…having multiple faders isn't nearly as essential as you might think.
And this one high-resolution fader is precise enough to accurately write automation, which in my opinion, is one feature that all control surfaces must have.
And finally, as with most control surfaces these days, it's compatible with both Mac/PC and all major DAW's.
Here's the link:
Up next…
A Tiny Budget Control Surface with 8 Faders

While it may not look like much, the Korg nanoKONTROL2 somehow squeezes 8 faders into a device small enough for even the most modest desktop setups.
As you can see, its layout is so simple, you probably won't even need the manual.
Especially popular with electronic musicians, the nanoKONTROL2 – (Amazon/B&H/Thomann) is often used together with:
These 3 pieces together make the ultimate MIDI controller suite for home studios.
And while it may be ideal for some, it's not ideal for everyone. Here's why:
Since it DOESN'T have motorized faders, it's not ideal for recording automation (although it can still be done).
I wouldn't recommend it if you use lots of window and track groupings, as it offers none of those commands.
But if you don't need any fancy extras, and all you want is 8 faders with basic controls, it may be the perfect option.
Up next…
A Control Surface Like a Real Analogue Mixing Board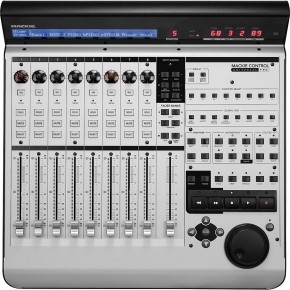 While many of today's modern control surfaces now achieve maximum functionality in a minimal footprint…
For some reason, it still seems way cooler to mix on a real analog mixing board, right?
Which is probably why the Mackie Control Universal Pro is as popular as it is.
As you can see, it's much larger, and heavier than any of the other options we've seen so far. But it has greater functionality as well.
And as a nice bonus, you still get that nice old fashioned feeling of a real mixing board. Except in a much smaller package….and a price to match.
Plus, with its Proprietary Mackie communication protocol, you'll get a new level of integration with your DAW, whicher one that may be.
If you ever need more than 9 faders, you can add one or more of the Mackie Control Extender Pro for an additional 8 tracks.
As countless reviews will tell you, this control surface is well-worth the cost. And it's my top overall pick on this list for the average home studio owner.
Up next…
A Shockingly Affordable Full-Size Controller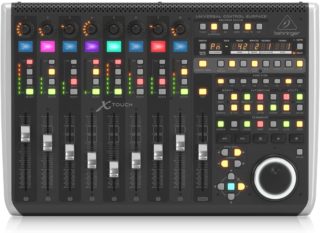 While not a company commonly known for their high-quality control surfaces…
It may come as a surprise to hear that Behringer currently makes one of the most popular controllers on the market: the Behringer X-TOUCH.
If I had to guess, the main reason for its popularity is its impossibly low price. It's somehow only around 1/4 the cost of comparable models.
While the overall build quality may not be exactly as good as its pricier competitors, the reviews on this control surface are very positive. And it gets the job done for many happy home studio owners.
So if price is a big factor for you, but you still want a full-sized control surface, this is the obvious choice.
Up next…
The Best Control Surface for Most Home Studios
By far, my favorite control surface on this list is the Avid S1.
Not only is it beautiful to look at…its super-clean and visually-intuitive layout makes it really easy to use…
Yet it has more functionality than any of the options we've covered so far.
With its cutting-edge EUCON protocol technology and super-fast ethernet connection, it has a much smoother response than controllers of the past.
It's also compatible with both HUI and Mackie protocols as well. These 3 protocols combined cover virtually any DAW imaginable.
However, there's big one caution with this control surface. Because of its ethernet connection, newer laptops such as the Macbook Pro will require either a thunderbolt-ethernet adapter, or a USB-ethernet adapter.
But overall, if you're looking for the best that money can buy, in a home studio-sized package…this is it.
Up next…
The Ultimate Solution in Home Studio Controllers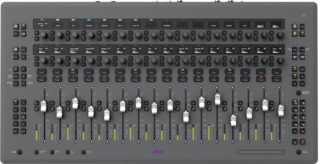 As the big brother to the Avid S1, the Avid S3 is the closest thing you can really get to a professional mixing board, in a relatively home studio-size package.
While their designs might seem similar from a distance, upon closer inspection you'll see that the layout of this control surface is quite different.
Many of the features you'll get with a control surface of this caliber are only understood by engineers with many years of studio experience. So I probably wouldn't recommend it for total beginners.
But for anyone at the intermediate-advanced level, there's no better home studio option out there.
Check it out:
---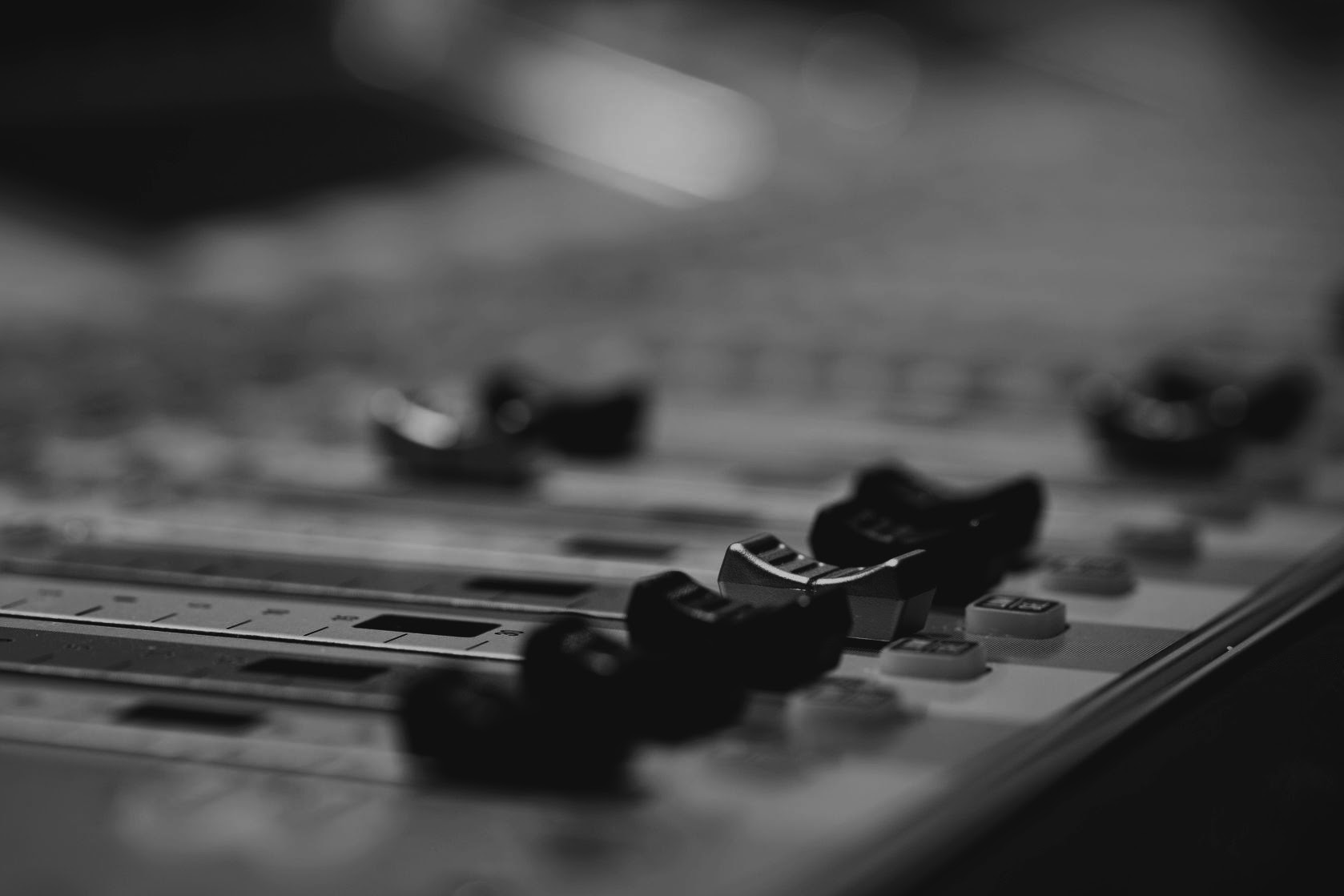 Home Recording Secrets:
The Complete 5-Chapter Blueprint to Building the Studio of Your Dreams – Faster, Cheaper, and Easier Than You Think