Despite their many challenges compared to studio microphones, for live performing, wireless microphones are often a MUST-HAVE.
Especially for vocals.
But as a musician looking for a simple solution to your problems, you're probably disappointed when you discover how complex these tools can seem at first.
Luckily, I'm going to break it all down for you right now, so that by the end of this ultimate guide, you'll know exactly what you need and why.
So here's what we're about to cover:
UHF vs VHF Wireless Microphone Systems
Each wireless microphone system transmits and receives on a specific radio frequency (aka operating frequency).
These two frequency categories are:
UHF

(

U

ltra

H

igh

F

requency)

low-band – 450-806 MHz
high-band – 900-952 MHz

VHF

(

V

ery

H

igh

F

requency)
VHF is the cheaper of the two options, and is also used by:
cordless telephones
walkie-talkies
radio controlled toys
All the competing signals on these VHF bands introduce radio frequency (RF) noise, and make your signal more prone to dropouts.
Antenna sizes on VHF systems tend to be larger as well, which reduces their portability.
The one advantage to VHF systems is that the lower transmitting frequency allows you to send a signal without having a "line-of-sight" between transmitter and receiver.
UHF Systems on the other hand, have the advantage in virtually every other way:
better range
less interference and dropouts
better sound
more channels (4+)
For these reasons, UHF systems are always more expensive.
Up next…
Analog vs. Digital Wireless Microphone Systems
Depending on the system, the signal can either be sent in either digital or analog form.
Digital systems have the advantage of cleaner sound with a wider dynamic range.
Analog signals on the other have the advantage of being cheaper, and allowing for more simultaneous channels (10+).
High-end digital wireless systems, which typically run on the 900 MHz or UHF band, offer the best of both worlds: sound quality and channel count, but at a higher cost.
Up next…
The 3 Components of Wireless Mic Systems
Now that we know the important system features to be aware of, let's move on to its individual parts.
All wireless mic systems consist of these 3 basic components:
The Microphone – which picks up the audio.
The Transmitter – which receives the mic signal and sends it to…
The Receiver – which sends the signal to the PA system
So next up, we'll cover each of these in more detail, starting first with…
1. The Wireless Microphone (3 Types)
Depending on your purposes, there are 3 wireless microphones you might choose:
Handheld (Dynamic) – which is best for live concert singing, and passing around to multiple speakers
Lavalier (Condenser) – which are best when you want the microphone to be invisible, like in broadcasting. The biggest downside of these mics is that they are prone to rustling noises from movement.
Headset (Condenser) – which is best for hands-free movement, such as dancing, walking around, or fitness instruction.
In terms of performance, headset microphones beat lavalier mics in almost every way.
They offer greater gain before feedback
They're easiest for sound techs to set up
They're easiest for performers to use.
Another important fact to know is the polar pattern of these 3 microphone types.
Handheld mics have a cardioid pattern, meaning they only pick up sound in the direction you point them.
Lavalier and Headset mics on the other hand, have an omnidirectional pattern, meaning they pick up sound equally from all directions.
Next up…
2. Wireless Microphone Transmitters (2 Types)
Depending on your needs, there are 2 types of transmitters you might prefer:
Handheld – which are paired specifically with handheld mics, often as part of the handle.
Bodypack – which are connected by wire alongside either lav or headset mics.
So with this component of the system, there are really no decisions to be made. Whichever mic type you choose, will come pre-paired with its transmitter.
With better systems though, certain premium transmitter features offer better performance. High-end models for example, will transmit on less "busy" frequencies for a cleaner signal.
Next up…
3. Wireless Microphone Receivers
With this component, there are 4 performance factors to consider:
The Display – which keeps you informed of the receiver's status.
Encrypted transmission – which protects from signal hacking.
Frequency Agility – which auto-selects the best frequency in different situations (as opposed to fixed-frequency, which can't)
Diversity Circuitry – which refers to its ability to avoid signal dropouts through redundancy.
The 3 levels of Diversity are:
Non-Diversity (lowest) – 1 antenna + 1 receiver
Diversity (better) – 2 antennas + 1 receiver
True-Diversity (best) – 2 antennas + 2 receivers
Multiple antennas and receivers protect against dropouts by automatically switching to whichever signal is cleaner at that moment.
The added cost of this feature may or may not be necessary depending on conditions such as:
Venue Size
Physical Obstructions
Transmitting Distance
Signal Interference
The more difficult the conditions, the more you will have to spend to get a reliable signal.
With cheaper systems – you can expect a range of as low as 100 ft.
With pricier systems – expect a range as high as 1000 ft.
A good rule of thumb is choosing a wireless system with a stated operating range twice the distance you think you need.
Up next…
Our Top Recommended Systems
So at this point, we've covered everything you need to know to choose the perfect wireless microphone system for your budget and needs.
And to help you out, we've included links to the top current models, organized by TYPE of microphone.
HANDHELD Systems
LAVALIER Systems
HEADSET Systems
A QUICK NOTE on Mixing Components
Many musicians wonder at some point, whether or not it's possible to mix and match different microphones with different transmitters and receivers.
While it is sometimes POSSIBLE, it's not RECOMMENDED. And here's why:
Wireless microphones use a process called companding which compresses the transmitted audio signal at the microphone then expands it at the receiver to restore the original dynamic range.
Because of the fact that this process varies between models and manufacturers, you want to use your system as it was originally packaged…for best performance.
And that concludes this post.
---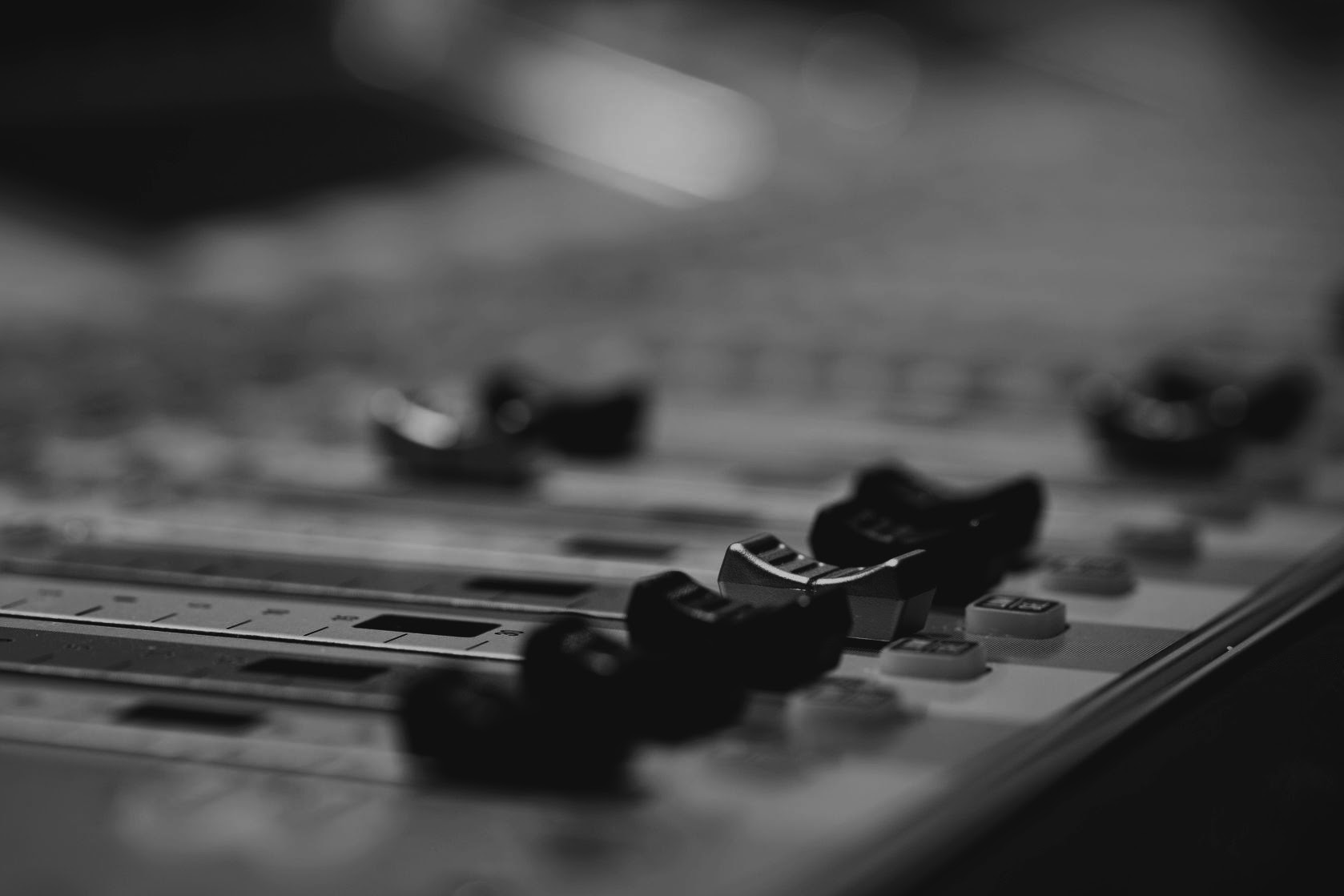 Home Recording Secrets:
The Complete 5-Chapter Blueprint to Building the Studio of Your Dreams – Faster, Cheaper, and Easier Than You Think