It's the most popular "recording question" of All-Time: What are the best microphones for recording vocals?
Well in today's post — you're about discover some of the juiciest "insider secret" answers to this question.
Including:
The Most Popular Live-Microphone of All-Time that DOUBLES as a Studio Mic
The Long-Time Favorite Large Diaphragm Condenser Mic of Home Studios Around the World
Two Iconic Dynamic Microphones That Are Perfect for Podcasters and Youtubers
The Single Best Vocal Microphone That Money Can Buy (under $1000)
PLUS…a whole lot more juicy stuff that I know you'll absolutely love.
Ready? Here we go…
Up next…
The Perfect Condenser Microphone for Studio Vocals
If you ask most engineers what's the best microphone for recording vocals…
Most will recommend a large diaphragm condenser microphone as a good default option.
The problem is, the very best mics in this category all cost 2-5k each, far outside the range of what most people can afford.
Two classic examples being:
But there are a few good rare exceptions in mid-priced vocal mics, and almost all of them are made by Rode Microphones.
The most famous of their mics in this category is the Rode NT1A, which is really a hands down favorite in home studios throughout the world.
Its combination of price, sound quality, and reputation make it the obvious choice for a first vocal mic.
Up next…
The Industry Standard Microphone for Live Vocals
When you see a person sing or speak on stage in movies/TV, there's a 90% chance they're using a Shure SM58.
In all of music history, there's no other microphone more famous or beloved. So much so, that it even has its own emoji 🎤.
The reason it's so commonly used, is because there's no other microphone (at any price) with its combination of:
Resistance to feedback
Rugged casing
Ergonomic capsule
Great sound quality
These features together make it the absolute perfect option for live performances.
But what many people don't know is…it's among the very best microphones for recording vocals as well.
You wouldn't think that pro studios with unlimited budgets would ever use a $100 mic to record vocals. But it happens all the time.
Therefore, it should be an obvious choice for a home studio.
Up next…
The Best Microphone for Rock Vocals and Podcasting
While large diaphragm condenser microphones aren't typically used for much besides studio voice recordings…
Dynamic mics on the other hand, are far more versatile, and can be used in a wide variety of voice applications.
The Shure SM7B for example, is perhaps the most commonly used mic in both broadcasting and podcasting…
And is also arguably among the very best microphones for recording screaming rock vocals (as are most dynamic mics in general).
In fact, the original version of this microphone, the SM7, has been used at some point by virtually every rock star since its release back in 1976.
The most famous example being Michael Jackson's legendary Thriller album.
But regardless of your primary purpose, this mic is a must-have for studios of all shapes and sizes.
Up next…
The Best All-Around Dynamic Mic on the Planet
While not traditionally marketed as a vocal microphone…
The Sennheiser MD421 is widely regarded as the Best All-Around Dynamic Mic on the planet.
It works on electric guitar, drums, bass, percussion, and almost anything you can think of.
And it's just as amazing on vocals as well.
Just like the previous mic on the list, it's been around forever, and has been used on countless iconic recordings…far too many to name.
So if versatility and a classic reputation is what you want, I highly recommend this mic.
Up next…
The Single Best-Selling USB Microphone…Ever
These days, USB microphones are becoming ever-more common home studios.
Mostly considered a gimmick ten years ago, they have since proven the haters wrong 10x over.
Who deserves the credit? The Blue Yeti of course – -which has led the charge in the skyrocketing growth of this industry.
Nowadays, as "bands" become increasingly rare, and Youtubers, Podcasters, Influencers, become increasingly mainstream…
The convenience advantages of USB mics often outweigh the hassles of traditional recording setups — which require a lot more "steps" to get your voice into the computer.
One unique feature of the Blue Yeti is its switchable 4 polar patterns, meaning unlike almost all other USB mics, it can be used for a lot more than just vocals.
Here are the links:
Blue Yeti – (Amazon) – the original version
Blue Yeti Nano – (Amazon) – the small version with 2 polar patterns
Blue Yeti X – (Amazon) – wtih an extra capsule, and lots of other cool stuff
Up next…
A High-End Tube Mic Sound, at an Unheard-0f Price
If you ask pro sound engineers what's the absolute best kind of microphone for recording vocals…
Most will tell you that nothing beats the sound of a warm vintage tube mic.
Which is advice you won't hear from most people, simply because tube mics are generally affordable only to pro studios.
Decades ago they were the standard technology of the time, and were used on virtually every hit song of the era.
Today though, due to their scarcity and cost of production, they're extremely rare, and extremely expensive.
But the main reason they're so highly prized is their sound. You see, tube mics (just like tube guitar amps) produce a pleasant type of distortion that is flattering to the ears, and can't really be replicated by any other means.
For this reason, most tube mics of today cost $3k+, and some vintage models fetch up to 10k.
And while few of us afford that, there's one great option, the Rode NTK, which is surprisingly affordable.
Check it out:
Up next…
A Super-Versatile Large Diaphragm Condenser for Home Studios
Of all the mics on this list, the sE Electronics sE2200 is probably the least obvious choice of all.
It's known neither as a classic mic nor as a vocal mic. But here's why I chose it:
Since the goal of most home studios is to get maximum functionality from a minimum amount of equipment…
There's really no better mic to have than a multi-pattern large diaphragm condenser.
In addition to being the standard option for vocals, they're also a must-have for stereo recording, which every studio does at some point.
And while most mics in this category are insanely expensive, this mic is the one affordable exception.
So if you want the best bang for your buck, this may be the mic for you.
Up next…
The Very Best Microphone for Recording Vocals….Period.
In home studio circles, many call it the Holy Grail of Vocal Mics.
Because for under $1000, the Neumann TLM 102 is likely the single best price to performance value there is.
Now if you've heard of the Neumann Company before, you already know they're well-known as the makers of the best microphones in the world…especially when it comes to vocals.
However, the vast majority of their flagship microphones cost upwards of $3000 or more.
But with their line of TLM mics, Neumann made their classic sound much more affordable to the average guy.
Among the TLM mics, none is more popular than this one.
Also check out the pricier version: the TLM103 – (Amazon/Thomann)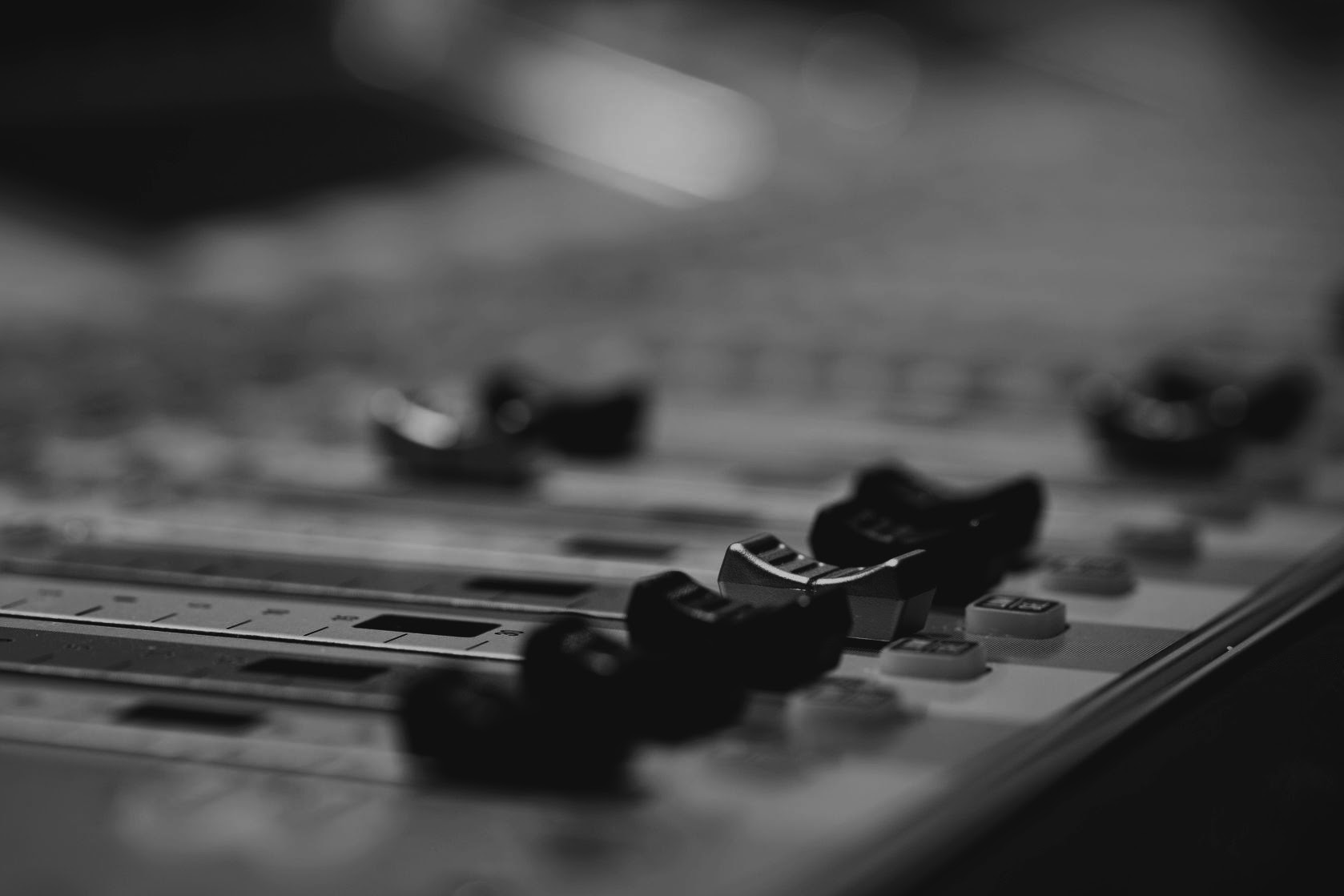 Home Recording Secrets:
The Complete 5-Chapter Blueprint to Building the Studio of Your Dreams – Faster, Cheaper, and Easier Than You Think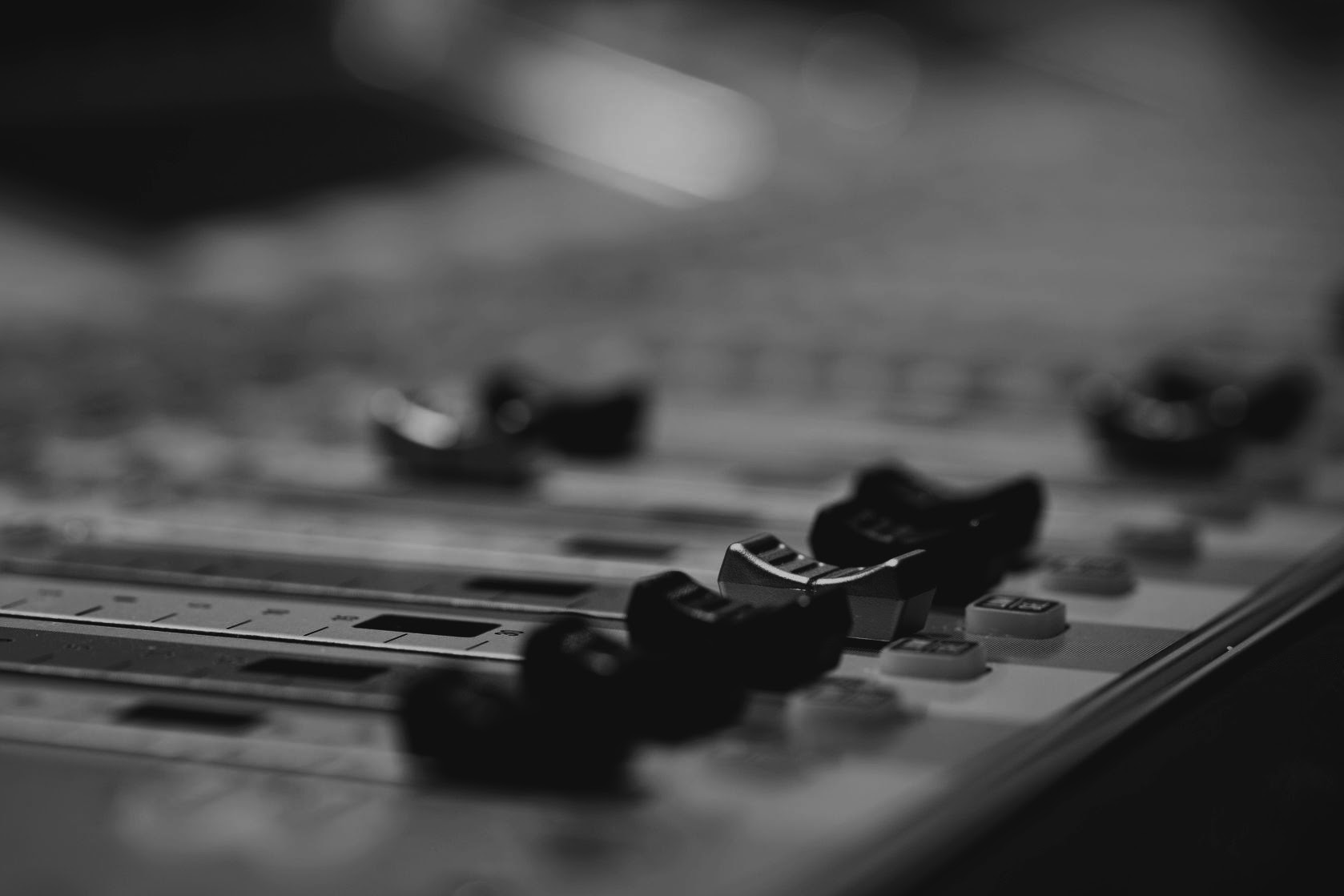 Home Recording Secrets:
The Complete 5-Chapter Blueprint to Building the Studio of Your Dreams – Faster, Cheaper, and Easier Than You Think