---
Today's awesome music topic: Ribbon Microphones.
Here's just a small sample of the fascinating nuggets we're about to cover:
The Single Most Iconic Ribbon Microphone Of-ALL-Time (If you can afford it, do it! And skip the rest mics on this list)
Ribbon Mics Are Not Cheap, Right? Correct! (Except for 2 notable exceptions that could literally save you thousands… today!)
The Super-Cool Two-In-One Ribbon Microphone! (Perfect for the Most Common Stereo Recording Setups)
PLUS… The "Secret Weapon" of a Legendary Producer for Jimi Hendrix and Led Zeppelin
All this… and much more.
Ready? Here we go…
First up…
The Most Famous Ribbon Microphone of All-Time
If there is one company in the world whose name is synonymous with ribbon mics…it's Royer Labs.
Years ago, they were honored with a Technical Grammy Award for their amazing contributions to the recording industry over the past several decades.
In their entire line, the Royer 121 is no doubt their most famous and loved microphone of all-time. Even newbies have likely heard of it before.
Unfortunately though, it's not cheap. But if you can afford it, there's no ribbon mic I'd recommend more than this one.
Up next…
An Affordable Passive Ribbon Mic for Budget Studios
For some reason, virtuall all ribbon mics are expensive as hell. Most cost $1000 or more.
But if you've never even used a ribbon mic before, and you're just curious to see what they're all about…
Spending that much on an experiment is a little tough to justify.
Lucky for us, there's one great affordable exception: the Avantone Audio CR-14.
Among the small handful of ribbon mics in this mid-range of prices, it's the only one that boasts nearly all positive reviews.
So for your first introduction to ribbon mics…it's really the only logical choice.
Here's the link:
Up next…
The Best Affordable Active Ribbon Microphone
Back when Royer Labs first built the Royer 122, it was the FIRST EVER ribbon microphone with active electronics.
Soon after, active ribbon mics became the cool new thing among many microphone connoisseurs.
The only problem is: active ribbon mics are even more expensive than the passive ones.
The one notable exception is the Audio Technica AT4081. Priced at only around half the Royer 122, it's one of the only alternatives even semi-affordable to the average person.
And of course…its reviews are almost universally positive as well.
Up next…
A Large Diaphragm Ribbon Mic for Vocals
While ribbon mics aren't typically known for vocal recording…
There's a special subcategory known as large ribbon mics that closely resemble the design of a large diaphragm condenser.
The most famous example of a mic in this category is the AEAR84, which is designed as a multi-purpose mic, but is especially popular on vocals.
Like most ribbon mics, it has a standard figure-8 polar pattern, which can work especially well for singing duets.
So if a unique vocal mic with a classic vintage look is what you're after, I highly recommend it.
Up next…
A Matched-Pair for Blumlein Stereo Recording
With figure-8 microphones, there's no better use for them than Blumlein Pair stereo recording.
To perform this technique, you need 2 figure-8 mics, angled at 90 degrees from each other.
Logically then, you'd assume that figure-8 ribbon mics would be commonly available in matched pairs.
But as it turns out…one of the only ribbon mics commonly sold as a matched pair is the Royer R10.
So for stereo recording, it's the logical first choice.
Here's the link:
Up next…
Two High-End Ribbon Mics in a Single Body
Recognizing that ribbon mics are extremely popular for stereo recording…
Royer went ahead and created a revolutionary new design to make it super easy.
As you can see in the picture, the one-of-a-kind Royer SF-12 is actually a combination of two mics housed within a single body.
Each mic is positioned at 90 degrees relative to the other, making it perfect for either Blumlein Pair or M/S stereo recording.
So if you're using your ribbon mics for this purpose anyway, why not make things easier on yourself?
Here's the link:
Also check out the active version of this mic: the Royer SF-24 – (Amazon/Sweetwater/Thomann)
And finally…
A Classic Ribbon Microphone with a Hypercardioid Pattern
Due to the standard design of ribbon microphones, virtually all of them come with a figure-8 polar pattern.
However, one notable exception is hypercardioid pattern of the Beyerdynamic M160.
In contrast to figure-8 mics, which have terrible isolation, this polar pattern is ideal for situations that call for MAXIMUM isolation.
And as a bonus…it's also good to know that this mic was a favorite of legendary producer Eddie Kramer, back in his days of recording Led Zeppelin and Jimi Hendrix.
That detail alone makes it an almost irresistable buy.
Here's the link:
---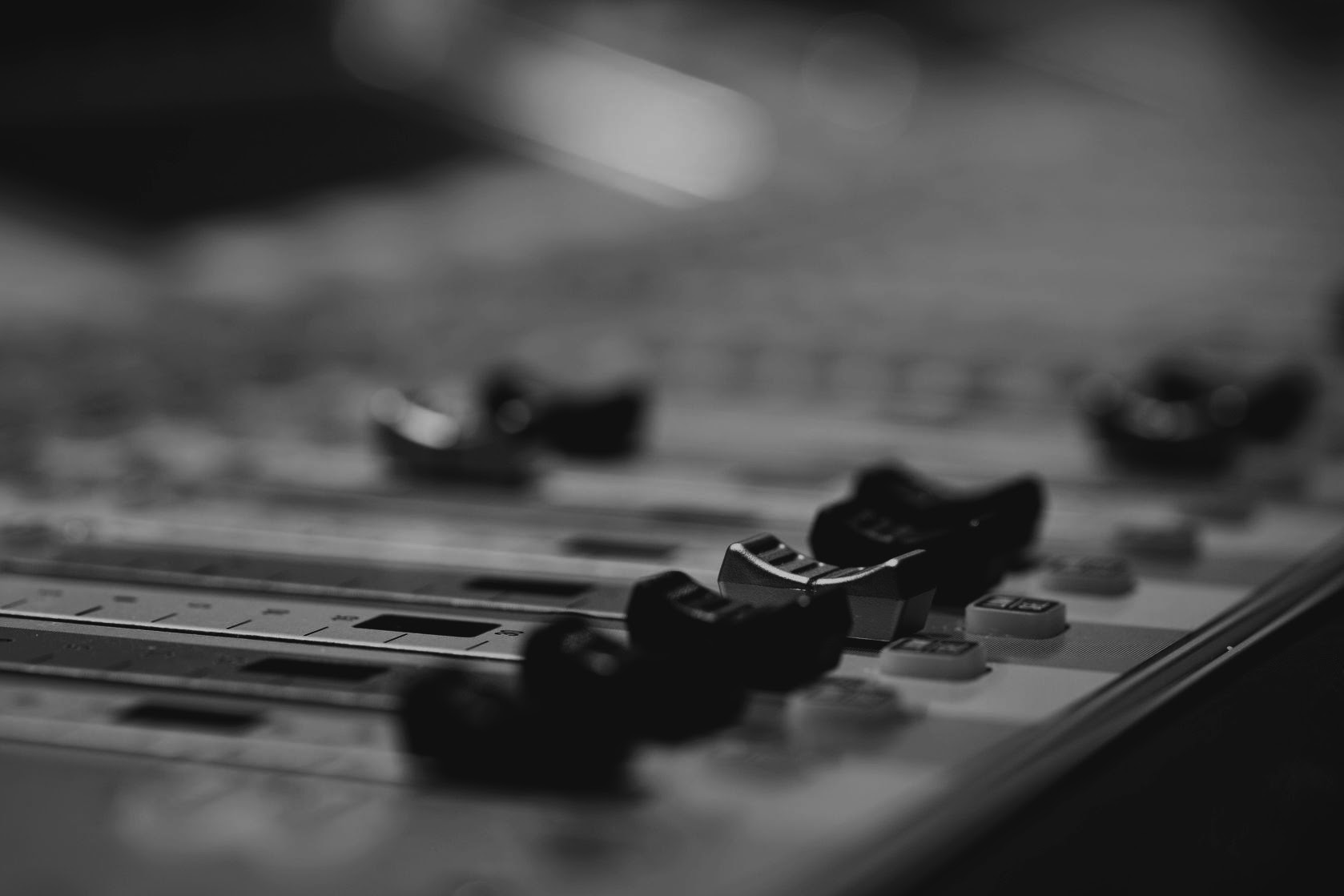 Home Recording Secrets:
The Complete 5-Chapter Blueprint to Building the Studio of Your Dreams – Faster, Cheaper, and Easier Than You Think