If you're shopping for dynamic microphones, but aren't quite sure what you're looking for…
Or how to tell the difference between one and the next, you've come to the right place.
Because in this ultimate guide, we'll cover the 8 best dynamic mics currently on the market, each one of which has been an industry standard for many decades now.
So here's what we're about to cover:
First up…
1. The Most Recognizable Dynamic Microphone in History
While it may not be a household name, the Shure SM58 is undoubtedly a household face.
Because we all see it used on vocals constantly, in movies, concerts, public speaking events, and even in the studio.
In fact it's so famous, that recently it was crowned with its very own emoji 🎤.
The likely reason it's so popular is that its the ultimate jack-of-all-trades. It's small and portable, it sounds great, its grill is ergonomic against the lips, its super-durable, and its equally loved by both musicians and public speakers.
The best part is its price. It doesn't entirely make sense, but it's quite close to the cheapest microphone money can buy.
Check it out:
Up next…
2. The Dynamic Mic of Choice for Drums and Guitar Cabs
If the Shure SM57 looks similar to the Shure SM58 that we just covered…that's because it is.
Yet its primary uses are quite different.
Long-known as the "Swiss Army Knife" of sound engineers, it's the single most commonly used microphone in both the recording studio, and live stage performances. Some engineers own dozens of them.
The mic on the guitar player's amp…probably an SM57.
The mic on the drummer's snare drum…probably an SM57.
One of the main reasons it's so popular on drums is that its virtually indestructable. They get whacked with drumsticks constantly, yet you still find 20+ year old (well-used) versions of this mic fetching surprisingly high prices on eBay.
So what exactly is the difference between the SM57 and SM58? Well according to a Q&A page on the Shure Website:
The SM58 and the SM57 share the same mic element, the Unidyne III. The only difference between the these two models is the grill design.
The SM57 grill design allows more proximity effect because the mic diaphragm can be placed closer to the sound source.
Any other differences you hear between the SM57 and SM58 are likely to be subjective (psycho-acoustic) or due to slight manufacturing differences due to part tolerance.
So there you go…question answered.
Here's the link:
Up next…
3. The Ultimate Dynamic Mic for High-End Studio Vocals
Whether it be for music or podcasting, the Shure SM7B is the #1 choice when it comes to high-end vocals.
Through countless decades of classic recordings, it's well established as the perfect dynamic mic for capturing the human voice.
For music, it's extremely versatile, but particularly well-suited for rock vocals.
In fact, it's most famously-known for being used to record Michael Jackson's legendary Thriller album.
For podcasting, it's most famously known today, as the mic of choice of the #1 podcast in the World, the Joe Rogan Experience.
So if it's good enough for MJ and JR, it's good enough for the rest of us.
Up next…
4. The Most-Versatile Dynamic Microphone of All-Time
If you ask any audio professional which mic they'd choose if they could only have 1…the Sennheiser MD421 would easily top the list.
Long-hailed as the best all-around dynamic mic that money can buy, it sounds great on almost every instrument imaginable:
vocals
guitar cabs
toms
percussion
bass instruments
It's definitely not the prettiest mic out there…in fact it's quite ugly. Which only serves as more proof that it must do its job insanely well, to have become so popular despite its "aesthetic shortcomings".
Here's the link:
Up next…
5. The Industry Standard Mic for Radio/Broadcasting
If you've ever seen the Electrovoice RE20 before, I can almost guarantee it was on some news show.
Because other than the Shure SM7B, there's really no other mic that gets used in that industry.
So why is this dynamic mic so great for broadcasting?
Well for starters, it has a built-in windscreen to guard against both popping and sibilance.
It also features an exclusive Variable-D technology that maintains a consistent frequency response at any angle, and makes it immune to proximity effect, despite having a directional cardioid polar pattern.
Put simply…all these features combined make it the ideal choice for people with little to no experience behind a microphone. Which can be a great tool not only in the newsroom, but in the studio as well, if you frequently record first-timers.
Check it out:
Next up…
6. A Dynamic USB Microphone for Youtubers and Podcasters
The BEACN MIC is the first dynamic mic we'll cover in this post that is NOT a long-time recording studio icon.
Yet we've chosen it, simply because these days, the microphone industry as a whole is moving more and more towards USB mics.
With bands becoming increasingly rare, and "content-creators" becoming increasingly common, USB mics have gained massive popularity in the past decade.
And that's simply because they're far more convenient, as they eliminate the need for an audio interface.
Oddly enough though, dynamic mics, which are ideal for recording in these scenarios, are quite difficult to find in "USB form". Almost all of them are condensers.
But among the rare exceptions, the BEACN MIC seems to be the current leader. Here's the link:
Also check out the Deity VO-7U for a cheaper alternative.
Up next…
7. A Beautiful Live Dynamic Mic with a Vintage Look
When you're in the limelight, it's great to look just as good as you sound.
Yet there really aren't a lot of live mics out there that can shine entirely on their own.
The one famous exception though, is the Shure Super 55, which has graced countless stages over the decades, and is especially popular in Jazz genres.
One notable feature of this microphone that makes it especially good for live performances, is the shock-mounted cartridge that dramatically reduces handling noise.
Which is why it's actually quite common to see performers practically making out with this thing on stage.
Really though, it's all a matter of taste. You either love the look of this mic, or you don't.
Here are the links:
Now finally…
8. A Little-Known Secret Weapon of Pro Studios
Of all the dynamic microphones on this list, the Sennheiser MD 441U is the least famous by far.
But since all the previous mics are well-known classics, I wanted to cover at least one option that most readers have likely never heard of.
And despite extremely highe praises by pro sound engineers in the music industry, for some reason this mic is relatively unknown to most musicians.
I wouldn't recommend it as a first choice over the others on this list. But if you already have a decent collection of dynamic mics, and you're looking for a specialty tool to spice things up, this is the mic to get.
Here's the link:
---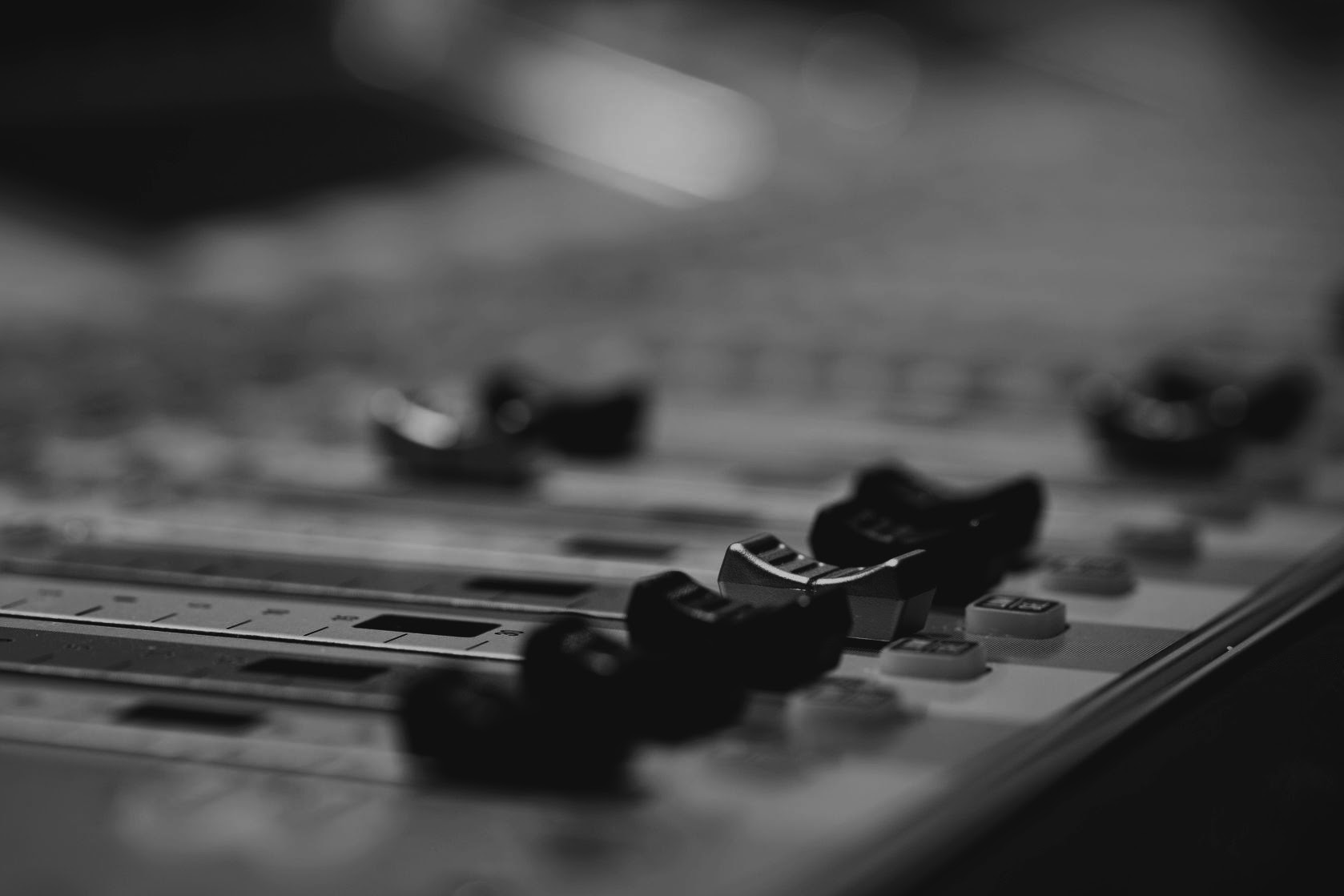 Home Recording Secrets:
The Complete 5-Chapter Blueprint to Building the Studio of Your Dreams – Faster, Cheaper, and Easier Than You Think