If you're shopping for didigeridoos, but not quite sure what you're looking for, or how to tell the difference between one model and the next…
You've come to the right place.
Because in this ultimate guide, you're about to get a crash-course in everything a new player would care to know, when getting started with this instrument.
So here's what we're about to cover:
Some Fun Historical Facts on the Didgeridoo
The didgeridoo was originally invented by Indigenous Australians around 1,500 years ago.
There are a lot of different names for this instrument in different areas of Australia.
But its current popular name, inspired by the instruments sound, was coined in the West much more recently.
Traditionally only men played the didgeridoo during ceremonial rites, though women have always played informally.
Up next…
Anatomy of the Instrument
While there are still a ton of factors that influence its sound…
The fact is…didgeridoos are about as simple as a musical instrument can be.
The entire body consists of a hollowed-out tube, which varies between 1-3m, averaging around 1.2m.
While it doesn't technically need a mouthpiece, many players apply a ring of beeswax around the blowing end to create a tight seal.
Mass-manufactured didgeridoos often use rubber stoppers as an alternative.
Next up…
What are Didgeridoos Typically Made From?
Didgeridoos are most commonly made from 1 of 3 materials:
Eucalyptus
Synthetic
Bamboo
Traditionally in Australia, the didgeridoo is made from a termite-carved piece of wood, usually from the trunk of a eucalyptus tree (an abudantly common tree in Australia).
Around 30 years ago though, when they first started being manufactured around the World….
The first non-wooden synthetic versions quickly became popularized by percussion brands such as Meinl and Toca.
Compared to wood, these mass produced models are way cheaper, more durable, and can still produce a surpisingly good sound compared to what you might imagine.
The next most popular build material is bamboo. Just like synthetic didgeridoos, bamboo didgeridoos are extremely cheap to make, and still sound pretty good.
As you'd expect though, like with almost all musical instruments, nothing really beats the sound of a handmade instrument, built from traditional woods, using traditional methods.
Next up…
Flared vs Unflared Didgeridoos
Whether the non-mouthpiece end is flared or not will have a significant influence on the sound.
Flared didgeridoos produce a higher pitched sound than an unflared didgeridoo of the same length, but most importantly, they are LOUDER and produce deeper bass than unflared didges.
Have a look at the video below to hear the differences between both types for yourself:
Got it? Next up…
Our Top Recommended Models for Beginners
At this point, you've already learned everything you need to know, to make an informed decision on your first didgeridoo. (Yes I know…it's a simple instrument).
So to make things easy for you, I've included below, a list of the most popular models, at two different price ranges.
In the $100+ range, most models are made of eucalyptus, and some of them even offer tuning capability thanks to a slidable design that allows to shorten or expand the didgeridoo.
Under $50:
$100 and Up:
Up next…
Portable Didgeridoos
A common complaint with the didgeridoo is…its length makes it difficult to transport.
So to address this issue, some manufacturers developed radically different designs that still produce that typical didgeridoo sound.
The most popular designs (shown above) include:
So if the portability of these designs are appealing to you, check out these models instead:
X8 Spiral – (Amazon)
X8 Spiral PT-BG – (Amazon)
Jive S-Shaped Didgeridoo – (Amazon)
Meinl S-Shaped Didgeridoo
Meinl Z-Shaped Didgeridoo
Next up…
Custom Didgeridoo Shops
If you're looking for a truly unique piece of art, then you might want to look into custom made didgeridoos.
The big advantage here is that many builders let you customize whatever you want:
The Fundamental Note
The Wood
The Length
The Diameter
The Flare
However, for a first-timer to the instrument, all these decisions will be mostly meaningless to you, and the high cost of a custom didgeridoo will likely not be worth the benefits.
So unless you already own several stock didgeridoos, and have been playing them for years, I really don't recommend a custom builder.
Up next…
What Exactly is a "Drone" Instrument?
Unlike most melodic wind instruments, didgeridoos are what's known as a "drone instrument", meaning they play ONE note only.
However, the sound of this is probably more harmonically complex than any musical sound you've ever heard.
As you can see in this video, toying with harmonics and overtones is a huge part of the playing technique.
Can you hear it?
You can hear the fundamental, which is the "key" note of the didgeridoo and on top of it, you can hear the musician playing other tones: these are the overtones, or harmonics.
This type of sonic complexity is the biggest thing separating mass-manufactured didgeridoos from traditional custom ones.
Traditional builds never sound the same as they have unique holes and grooves made by the termites. While synthetic builds have a lot more sonic consistency from one to the next.
Up next…
How to Perform the Circular Breathing Technique
So now that you know how it sounds, let's learn a bit more about how it's played.
The standard playing technique…known as circular breathing, allows you to extend the drone note indefinitely, even between breaths.
This is done by squeezing out a saved pocket of air in your cheek, while simultaneously gathering more air by inhaling through your noise.
Check out this video to see the technique in action.
In addition to this one technique, there are numerous others that have been recently popularized as well, including beatboxing, and animal sounds.
Check out the video below to see an example of the animal sounds technique in action:
Next up…
Can the Didgeridoo Really Cure Snoring?
Sounds strange, right? However…this fact was actually proven in a 2005 study on snoring and sleep apnea.
A similar 2010 study conducted on aboriginal teens concluded that subjects with asthma showed significant improvement from playing the didgeridoo daily.
So how does it work exactly?
Well the theory is that most people's upper airway muscles are weak. Which causes the airway to be obstructed, or even collapse during sleep. When the collapse blocks the airway entirely, you stop breathing and wake up.
So the theory is…playing the didgeridoo regularly helps strengthen those airways muscles so they stay open and clear. And as a result, you get a better night's sleep. Interesting huh?
So that wraps up this ultimate guide. Hope you found it useful.
---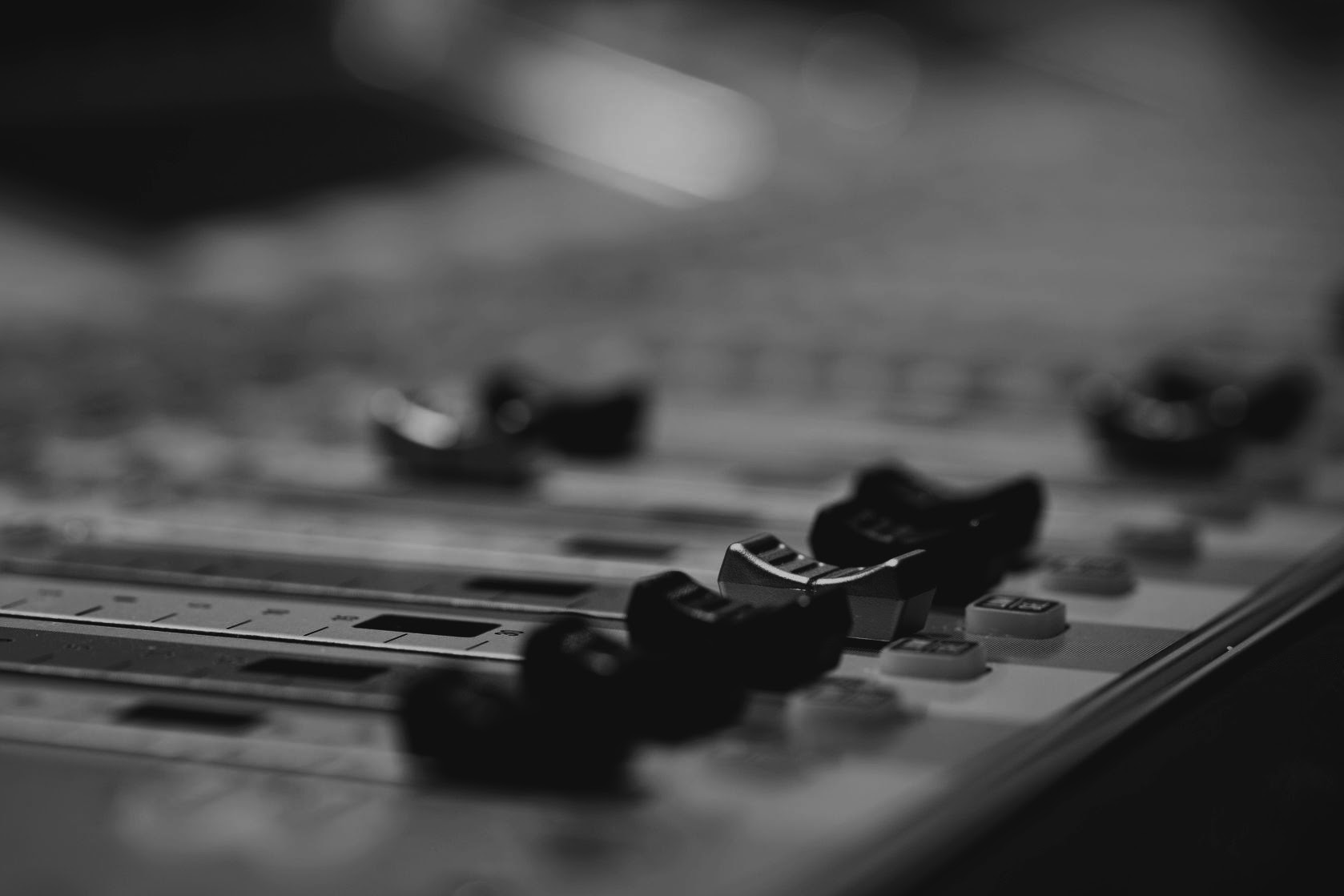 Home Recording Secrets:
The Complete 5-Chapter Blueprint to Building the Studio of Your Dreams – Faster, Cheaper, and Easier Than You Think