If you're shopping for acoustic guitar microphones, but you aren't quite sure what you're looking for….
Or how to tell the difference between one and the next…you've come to the right place.
Because in this ultimate guide, we'll look at the best acoustic guitar microphones on the market to see just how they compare.
So here's what we're about to cover:
First up…
What Kind of Mics are Best for Recording Acoustic Guitar?
More so than almost any \ instrument, the acoustic guitar can be one of the most challenging to record.
Since their sound is so complex and requires a wide coverage, they are usually recorded using any one of the common stereo techniques (A/B, X/Y, Blumlein, etc.).
To perform each and everyone of these techniques, you'll need the following collection of microphones at a minimum:
CARDIOID

pair of small diaphragm condensers

OMNI

pair of small diaphragm condensers

MULTI-PATTERN

large diaphragm condenser
And while you don't need them all right away, it's good to know what kind of acoustic guitar recording you'd like to do, so you can know what to look for.
So in this post, we'll go into full detail on this subject.
Up next…
The Industry Standard Small Diaphragm Condenser Mic
As one of the most famous and widely-used mics of its kind…
The Shure SM81 has been an industry standard for decades…
And has been used on countless hit-albums for acoustic guitar, hi-hats, and many other instruments.
One reason this mic stands out so much is:
Despite its directional cardioid polar pattern, it shows an unusually uniform frequency response from the sides, meaning its off-axis coloration is minimal.
For acoustic guitar, which sounds completely different from all angles, this feature is especially great.
Additionally its 3-position bass roll-off offers a simple way to compensate for the natural proximity effect (bass boost) from close-miking.
For stereo recording, the SM81 works as:
a pair for X/Y recording
a pair for ORTF recording
the "mid" for Mid/Side recording
Overall, it's a great acoustic guitar microphone to have in your locker:
Up next…
An Acoustic Guitar Microphone for those on a Budget
When looking at condenser mics in the sub-$100 range, it's natural to be suspicious of quality. Since most of them are crap.
But there are exceptions, and the AKG Perception 170 is the greatest example.
Countless positive reviews of this mic confirm that it's every-bit-as-good as AKG claims…and it quite possibly has more satisfied users than any other mic on this list.
With its cardioid pattern, it works for the same tasks as the SM81, including:
X/Y recording (as a pair)
ORTF recording (as a pair)
Mid/Side recording (as a single)
So if you're looking for the cheapest possible acoustic guitar microphone option, a pair of these would be perfect.
Up next…
A Versatile Acoustic Guitar Mic for Mono or Stereo Recording
Among the must-have tools for stereo recording, probably none are as useful as the omnidirectional small diagram condenser.
The problem is, most true omni's are high-end reference microphones, costing several grand a piece.
In the low-mid price ranges however, you'll often find hybrid mics with 2 interchangeable omni/cardioid capsules paired with a single body.
The common complaint with this design though, is that the capsules can be easily broken or misplaced.
The Shure KSM141 on the other hand, uses a much smarter design that switches polar patterns with a simple rotating collar on the neck.
For acoustic guitar recording, it's perfect for:
Mono recording (omni single)
A/B recording (omni pair)
X/Y recording (cardioid pair)
ORTF recording (cardioid pair)
Mid/Side Recording (cardioid "mid")
Overall, it's probably the single best option of all the acoustic guitar mics on this list.
Up next…
A Super Versatile Multi-Pattern Large Diaphragm Condenser
For acoustic guitar recordings, a multi-pattern large diaphragm condenser is great because it works for so many jobs.
Those include:
Mono (omni single)
A/B (omni pair)
X/Y (cardioid pair)
ORTF (cardioid pair)
Mid for M/S (cardioid single)
Side for M/S (figure-8 single)
Blumlein (figure-8 pair)
As usual, the very best multi-pattern multi-pattern mics cost several thousand dollars each, far outside the range of the average musician.
So the best reasonably affordable alternative I'd recommend is the Rode NT2A.
Based of the original NT2, and the multi-pattern brother of the famous NT1A, the NT2A is quite possibly the most versatile mic on this list.
For a singer/songwriter, it's especially useful because it doubles as a vocal mic as well.
As an amazing bonus, the NT2A offers an entire suite of accessories, including a shockmount, pop filter, mic cable, and bag.
Here's the link:
Up next…
The Cheapest Multi-Pattern Large Diaphragm Condenser
While not be nearly as famous as the NT2A, the Studio Projects B3 has the edge in the one key department that so many of us care about.
And that is…price.
While it offers all the same standard features of the NT2A, it somehow costs less-than-half as much.
And while this price might make you a bit skeptical of quality, countless reviews can confirm that this mic does indeed hold up to its promises.
So if you're looking for an acoustic guitar microphone, but cost is a big concern, there's really no other option better than this.
Here's the link:
Up next…
Two Condenser Microphones in a Single Body
So many beginners avoid stereo recording because they don't want to deal with multiple mics.
And while its really not that hard…it's understandable why some people might be intimidated.
If you happen to be one of those people, the Rode NT4 is the perfect solution for you.
You see, the truth is: with acoustic guitar recordings, you really can't avoid stereo recording. Because a stereo image on this instrument seriously makes it sound 1000x better than mono.
And so makes things easier, the NT4 combines two mic capsules into a single body, making the entire task of stereo recording much simpler.
And since it's technically two-mics-in-one, its still significiantly cheaper than buying two separate mics individually.
So if you're looking for a gentle intro into the world of stereo acoustic guitar recording, this is the mic for you.
Up next…
A Multi-Pattern USB Microphone for Bedroom Studios
While not typically used as an acoustic guitar microphone, for small bedroom studios, the right USB mic might be the ideal solution.
Compared to traditional analog mics which require a preamp and audio interface to record onto your computer…
USB mics allow you to skip that hassle and simply plug the mic straight into the computer.
The Blue Yeti X, is the obvious choice here, as it is the most recent in the line of Yeti's that has led the charge in USB mics since almost the very beginning.
With it's unique multi-capsule design, the Yeti X offers 4 pick-up patterns:
cardioid
omni
figure-8
stereo
Overall, it's a great solution for keeping your studio simple, yet still having a ton of options to choose from.
Here's the link:
---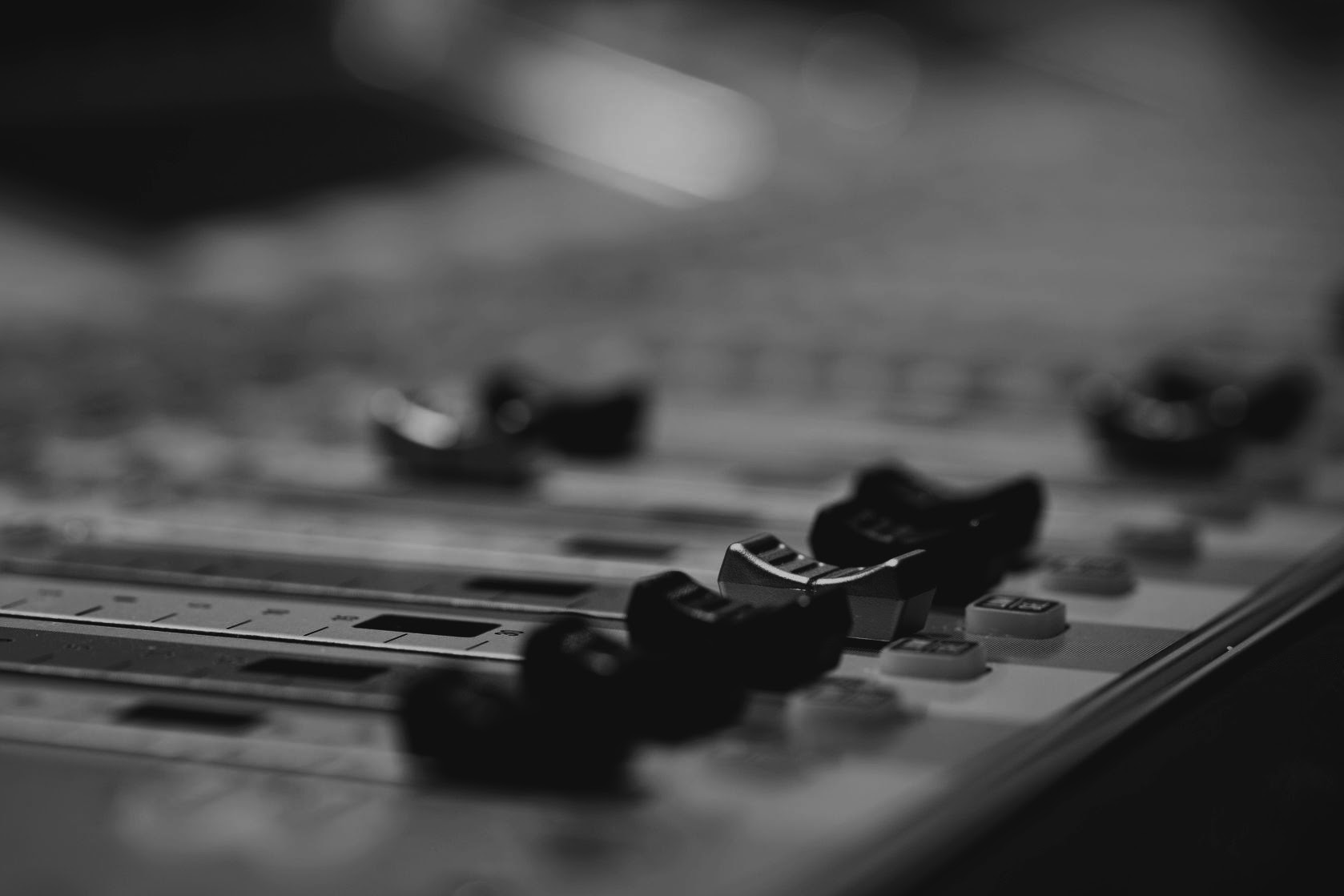 Home Recording Secrets:
The Complete 5-Chapter Blueprint to Building the Studio of Your Dreams – Faster, Cheaper, and Easier Than You Think